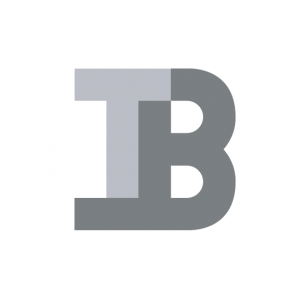 KATELYN CLAFFEY
Senior Insurance Analyst – New Business and Underwriting
As Senior Insurance Analyst, Katelyn serves as support to the Operations and New Business processes. She is well versed with our partner carriers and their teams so that she can advocate and facilitate new business applications for our clients ensuring a smooth process and timely turnaround. Katelyn also supports policy services and internal project management.
Katelyn studied Human Resources and Management at Grove City College and started her career in the Human Resources field. Since joining Thomas Brady and Associates she has been a valuable addition to our team. She strives to contribute world class service to our clients and our firm.
KATELYN CLAFFEY
Senior Insurance Analyst -
New Business and Underwriting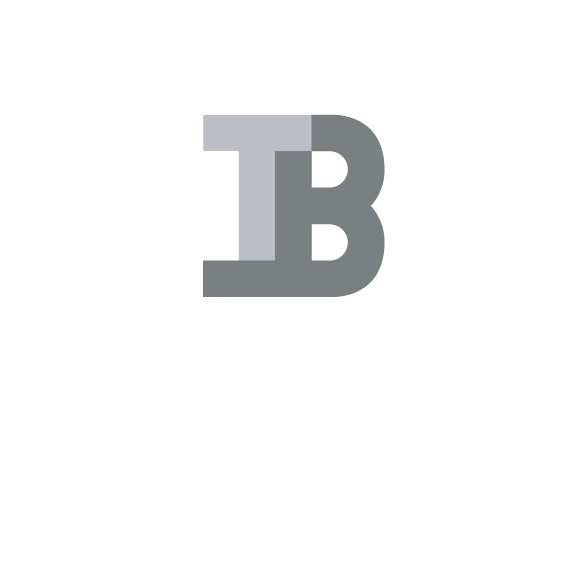 Boston Office
180 Canal Street, Suite 601
Boston, MA 02114
Phone: 617-266-0019
Fax: 617-266-0087
San Francisco Office
120 N. El Camino Real
San Mateo, CA 94401
Phone: 650-347-0276
Fax: 650-347-6078
New York
112 W. 34th Street
Suite 1700
New York, NY 10120
Phone: 212-946-4784
Grand Rapids
171 Monroe Avenue NW, Suite 800
GrandRapids, MI 49503
Phone: (616) 719- 5007
Securities Offered Through Valmark Securities, Inc. Member FINRA, SIPC 130 Springside Drive, Suite 300, Akron, Ohio 44333-2431, T. 1.800.765.5201 Thomas Brady & Associates is a Separate Entity From Valmark Securities, Inc. Neither Thomas Brady & Associates nor Valmark Securities, Inc. provides legal or tax advice.
To the extent any material on this website (including any attachments) concerns tax matters, it is not intended or written to be used, and cannot be used, for the purpose of (i) avoiding penalties under the Internal Revenue Code or (ii) promoting, marketing or recommending to another party any transaction or matter addressed within.
Any publication or other material on this website is for informational purposes and does not contain or convey legal advice. The information herein should not be used or relied upon in regard to any particular facts or circumstances without first consulting a lawyer.