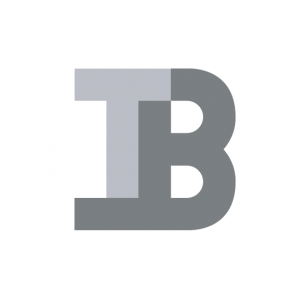 Guiding Wealth
One Generation to the Next
World Class Planners
Built on the Principle of Growth through Relationships
Thomas Brady & Associates is a national independent insurance firm serving businesses and individuals across the U.S. with sophisticated solutions to meet their unique insurance and financial planning needs. We work with a wide range of clients, including ultra-high net worth individuals and businesses. We serve all our clients with the same level of professionalism and attention that they deserve. As an independent organization, we are not tied to any one insurance company, and thus, are able to use our relationships with a number of different carriers to achieve the best possible results for our clients.
Uniquely Qualified
Experience in Complex Planning and Client-Team Collaboration
Thomas Brady & Associates is a goals-based, solutions-oriented company that specializes in working with our clients' team of professionals, including but not limited to, accountants, attorneys, private bankers and family offices. We take pride in our ability to bring our five plus decades of financial planning experience to the table as we collaborate with our clients' most trusted advisors.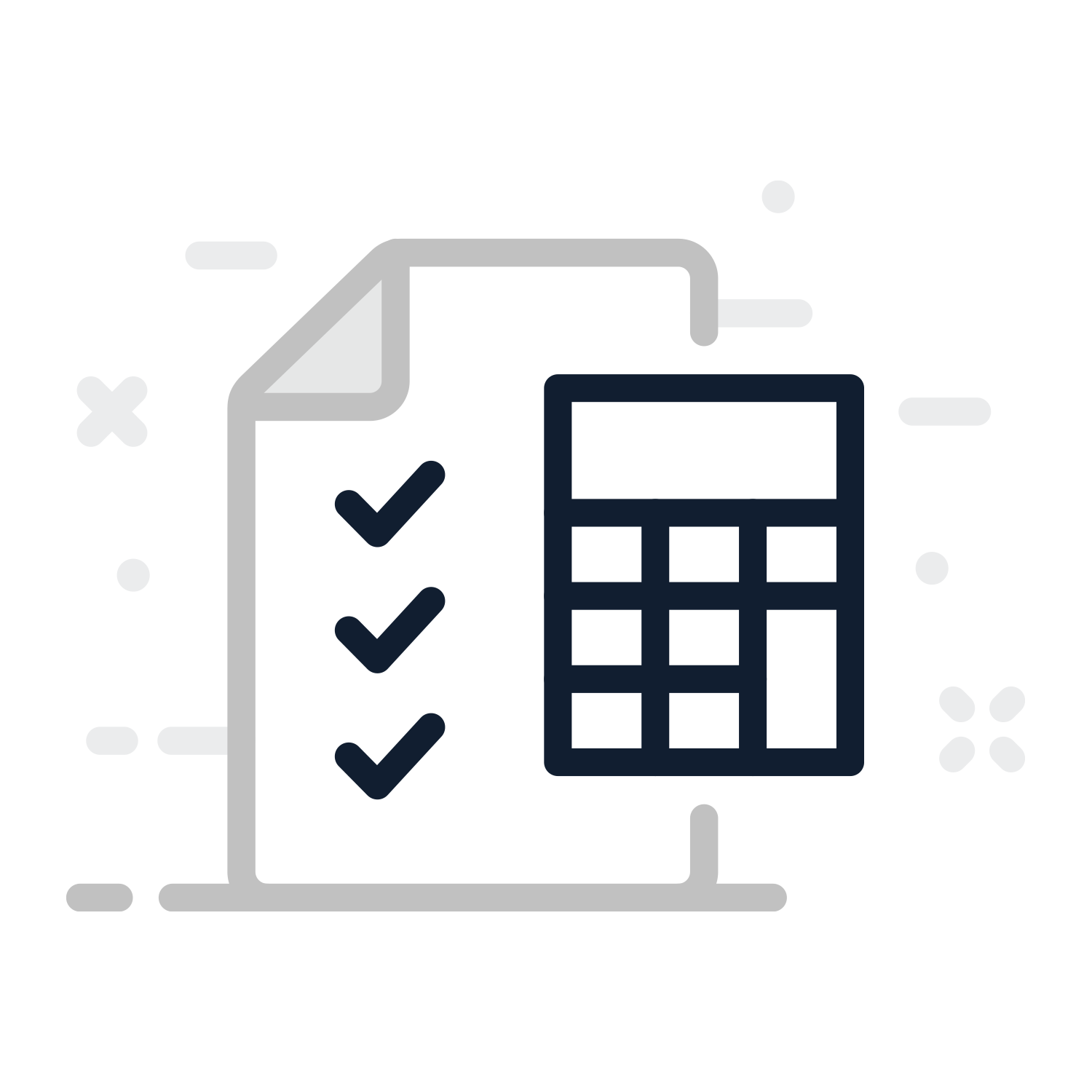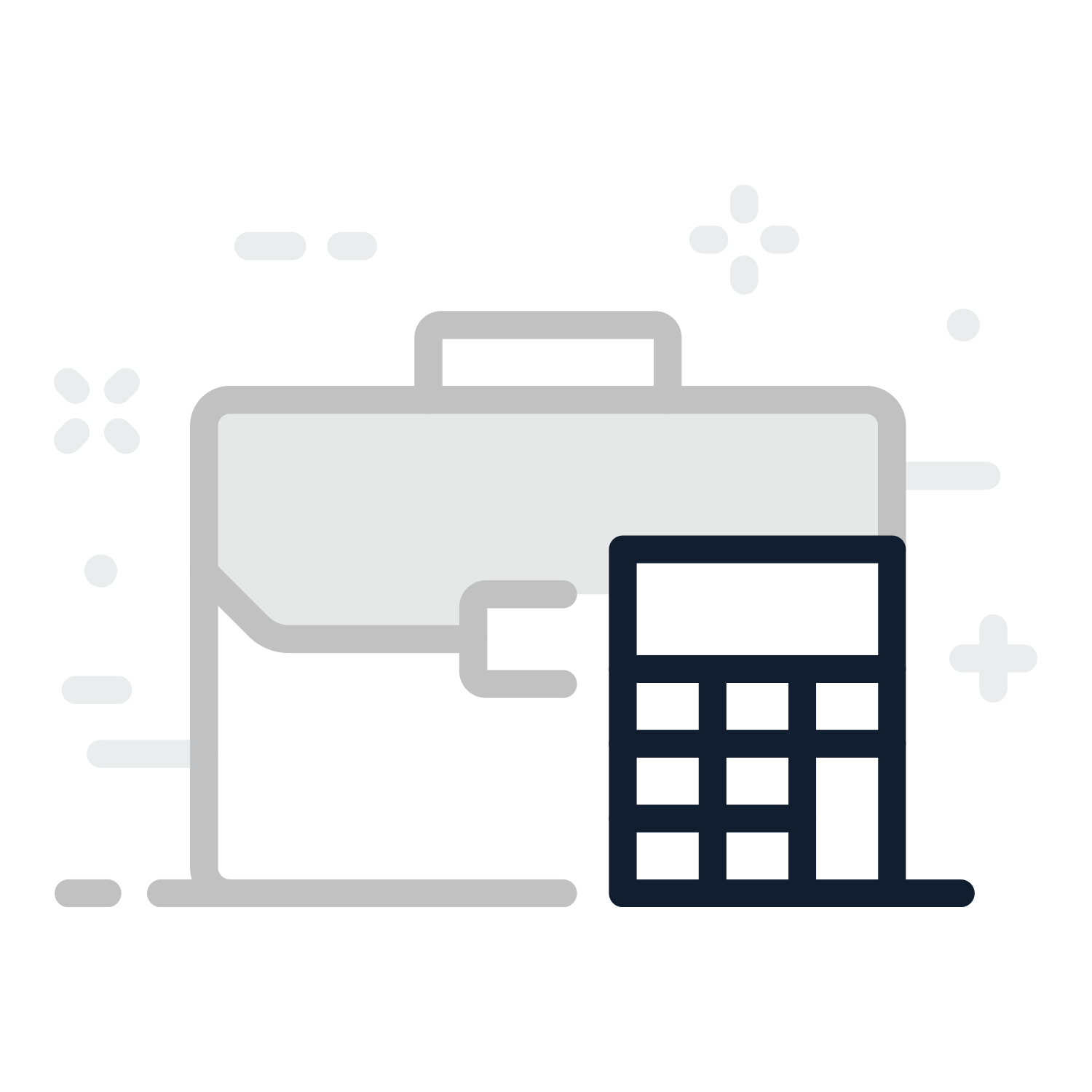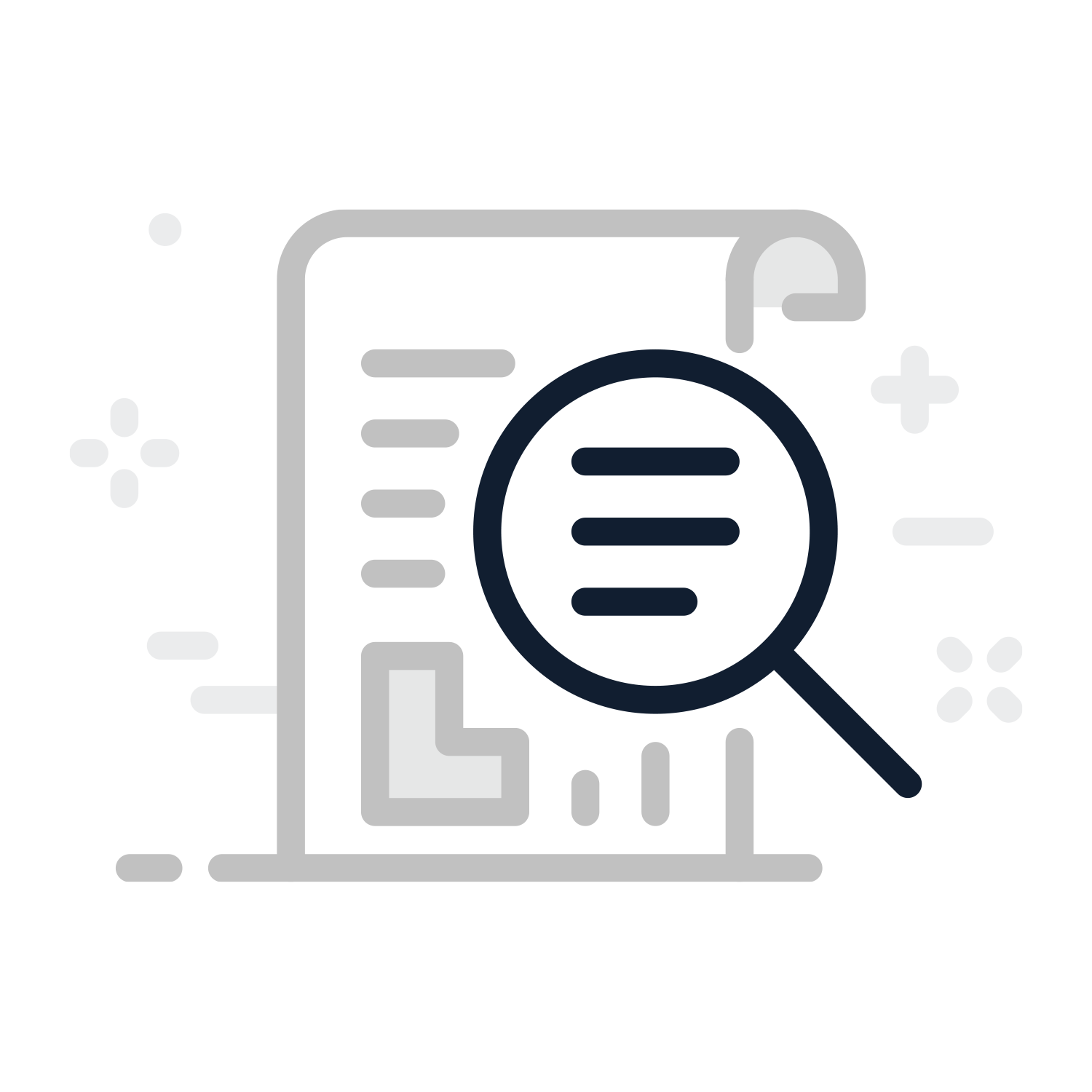 Contact Us
Connect with Us for More Personalized Service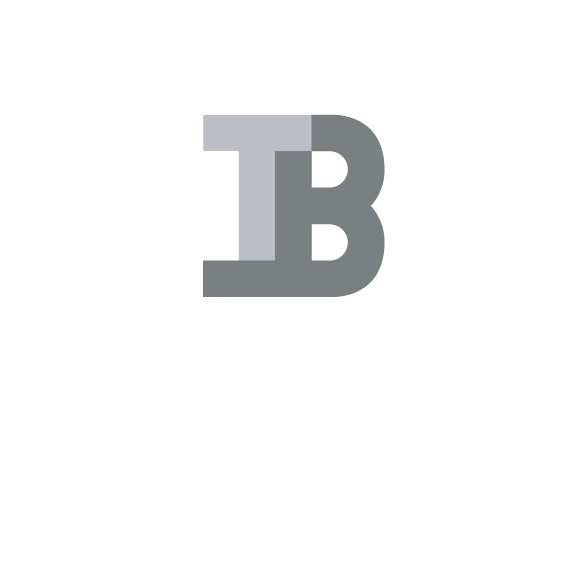 Boston Office
180 Canal Street, Suite 601
Boston, MA 02114
Phone: 617-266-0019
Fax: 617-266-0087
San Francisco Office
120 N. El Camino Real
San Mateo, CA 94401
Phone: 650-347-0276
Fax: 650-347-6078
New York
112 W. 34th Street
Suite 1700
New York, NY 10120
Phone: 212-946-4784
Grand Rapids
171 Monroe Avenue NW, Suite 800
GrandRapids, MI 49503
Phone: (616) 719- 5007
Securities Offered Through Valmark Securities, Inc. Member FINRA, SIPC 130 Springside Drive, Suite 300, Akron, Ohio 44333-2431, T. 1.800.765.5201 Thomas Brady & Associates is a Separate Entity From Valmark Securities, Inc. Neither Thomas Brady & Associates nor Valmark Securities, Inc. provides legal or tax advice.
To the extent any material on this website (including any attachments) concerns tax matters, it is not intended or written to be used, and cannot be used, for the purpose of (i) avoiding penalties under the Internal Revenue Code or (ii) promoting, marketing or recommending to another party any transaction or matter addressed within.
Any publication or other material on this website is for informational purposes and does not contain or convey legal advice. The information herein should not be used or relied upon in regard to any particular facts or circumstances without first consulting a lawyer.