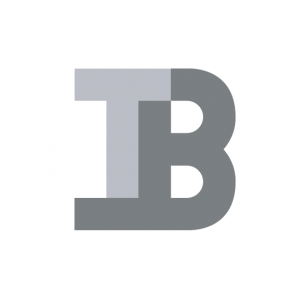 ​Estate Planning is not just about taxes. It is about deciding what is best for you and your family and making sure that the parameters for your family's continued success are in place should something happen to you. We take a comprehensive approach to planning by first understanding your overall estate planning needs and working with you and your team of advisors to determine what options are available and best suited to your unique situation. Our hope is to be a value-added resource for your planning needs, and we welcome the opportunity to share our ideas and work with your chosen counsel.
We also specialize in analysis of appropriate wealth transfer strategies, including gifting techniques, trust funding and charitable planning. Our conversations always revolve around educating and counseling our clients and their advisors on the best options for them.
If you have an estate plan already in place, it is imperative to stay up to date with the latest tax law and insurance changes so you can fully optimize your plan and available options. Contact us if you would like greater confidence in your current plan through a full review and evaluation of your current estate planning situation.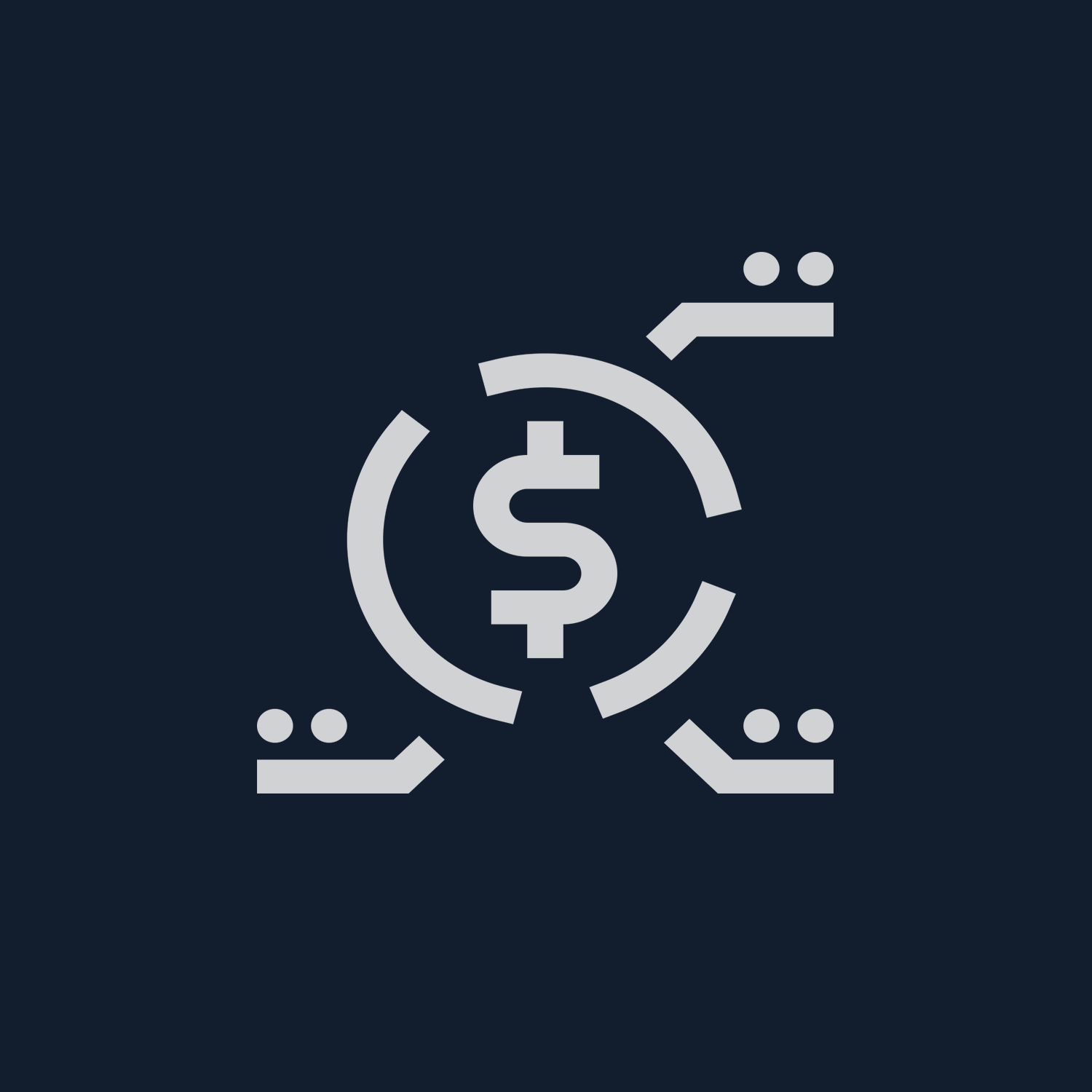 Estate Liquidity & Tax Planning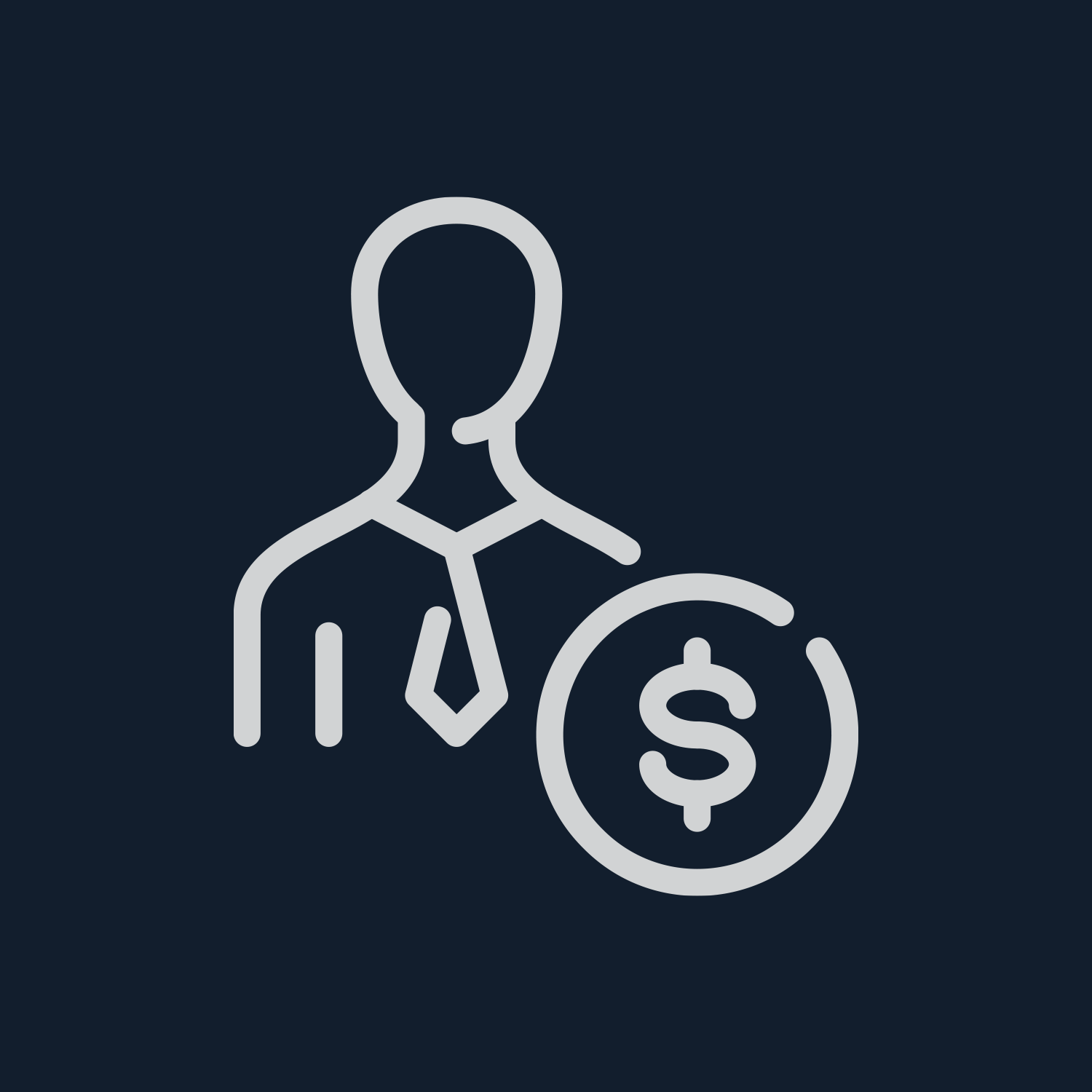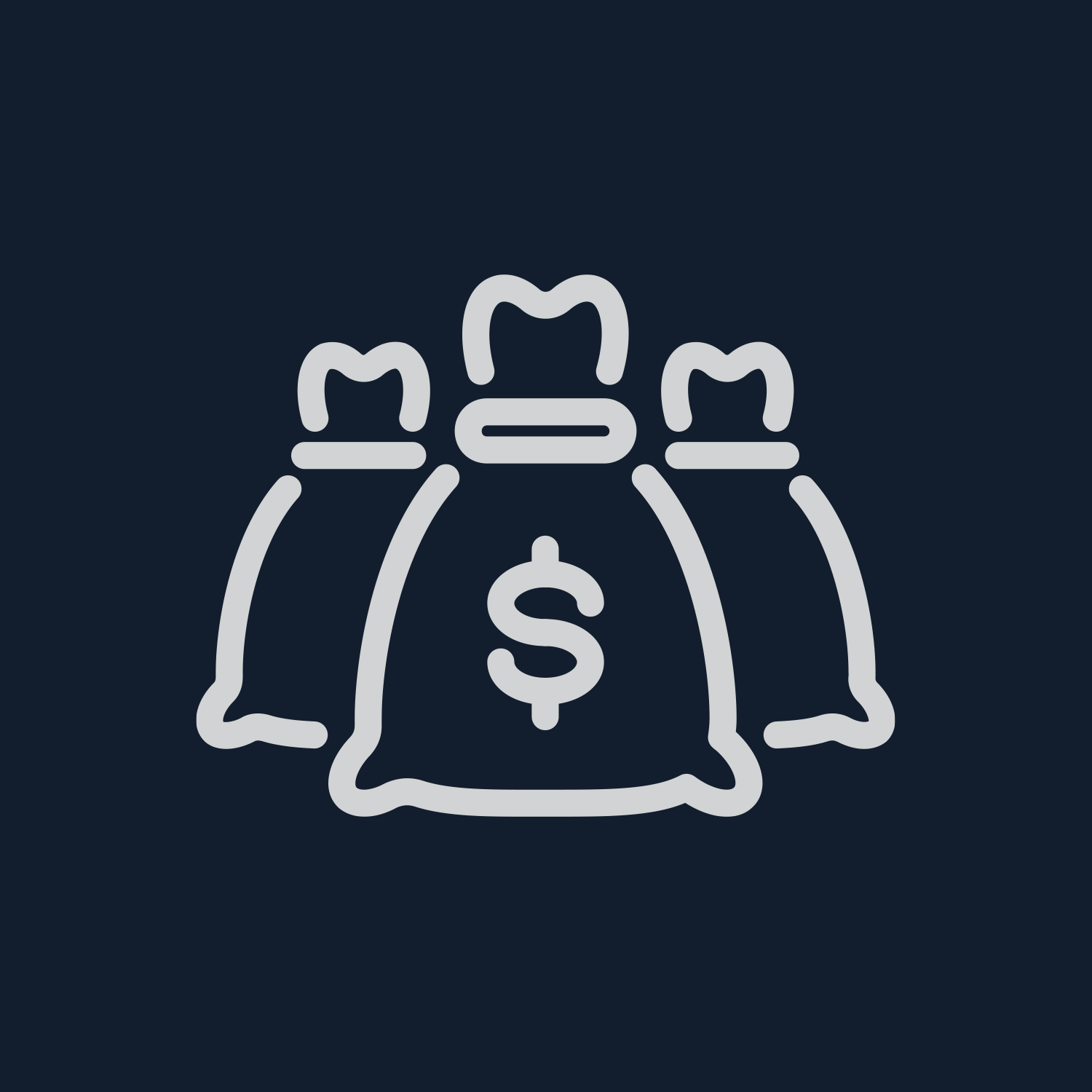 Insurance as an Asset Class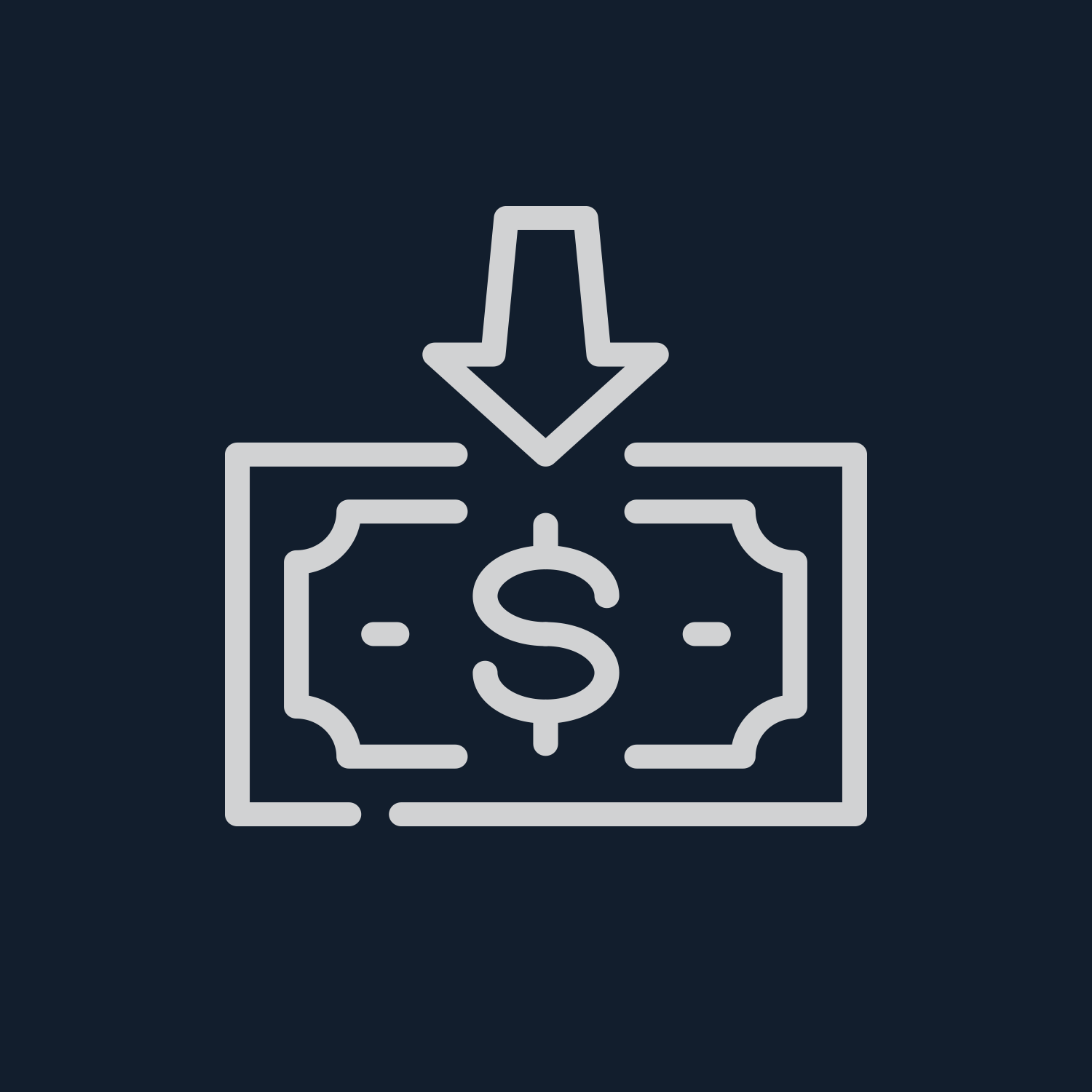 Private Placement Insurance
Offered through
The Leaders Group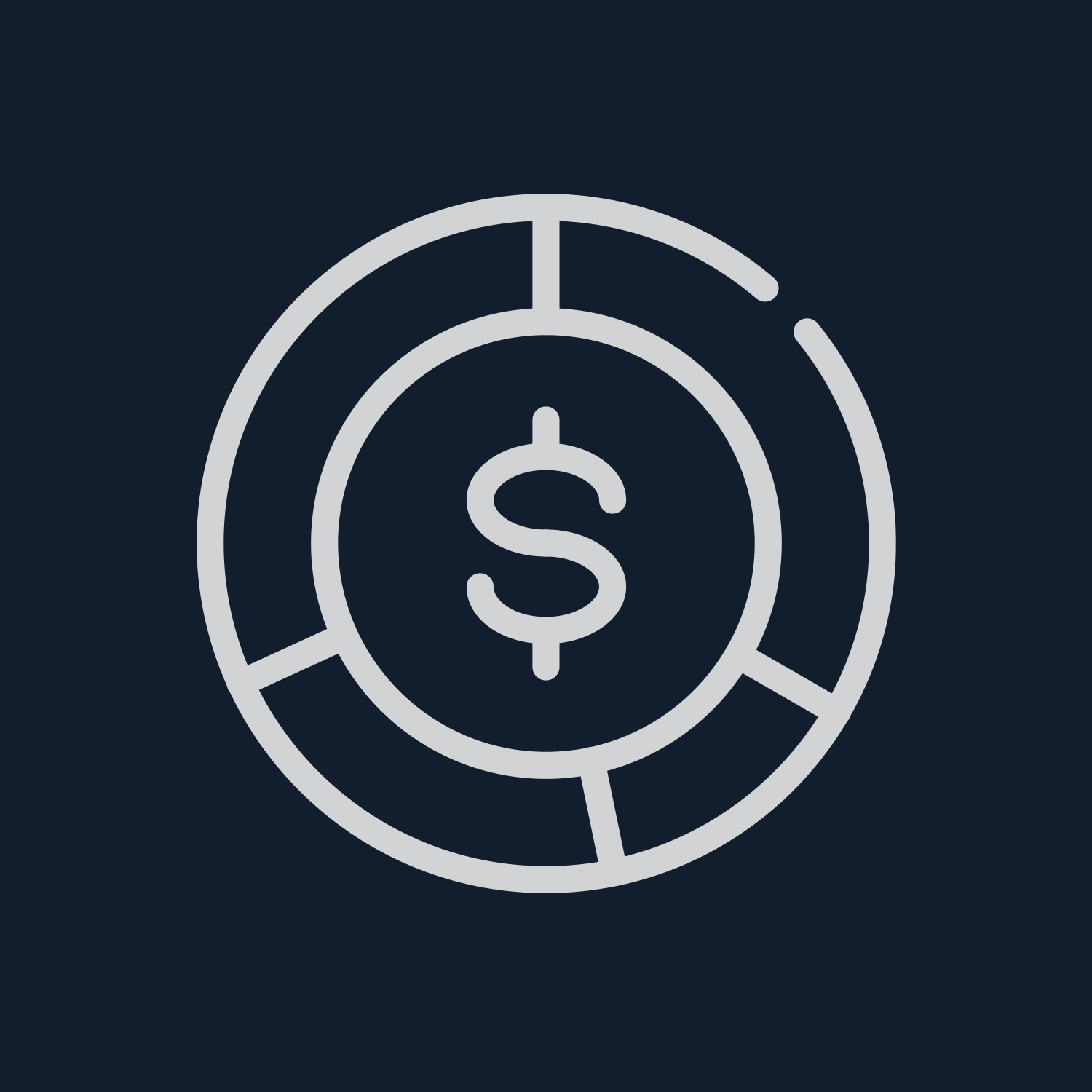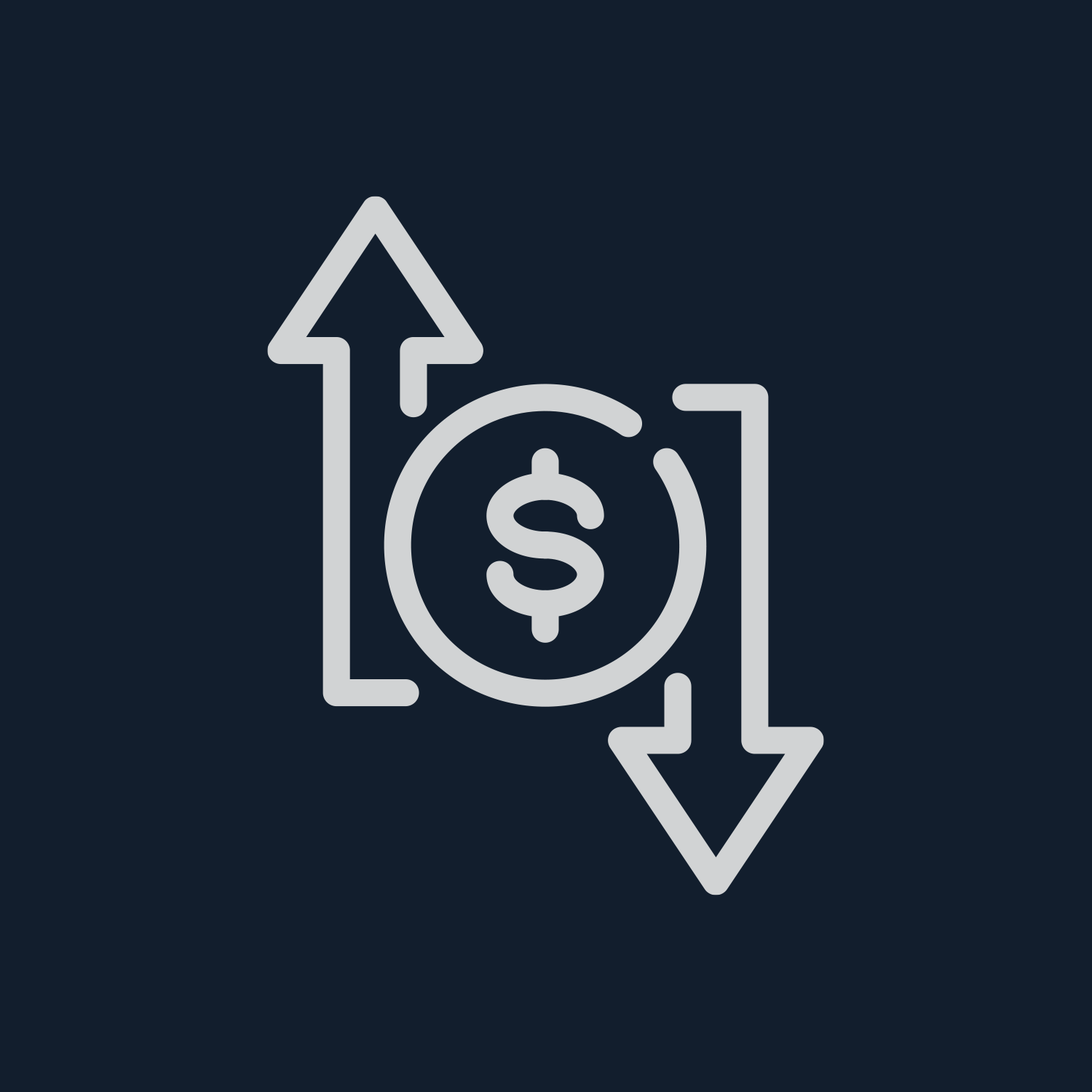 Divorce and
Pre-Nup Planning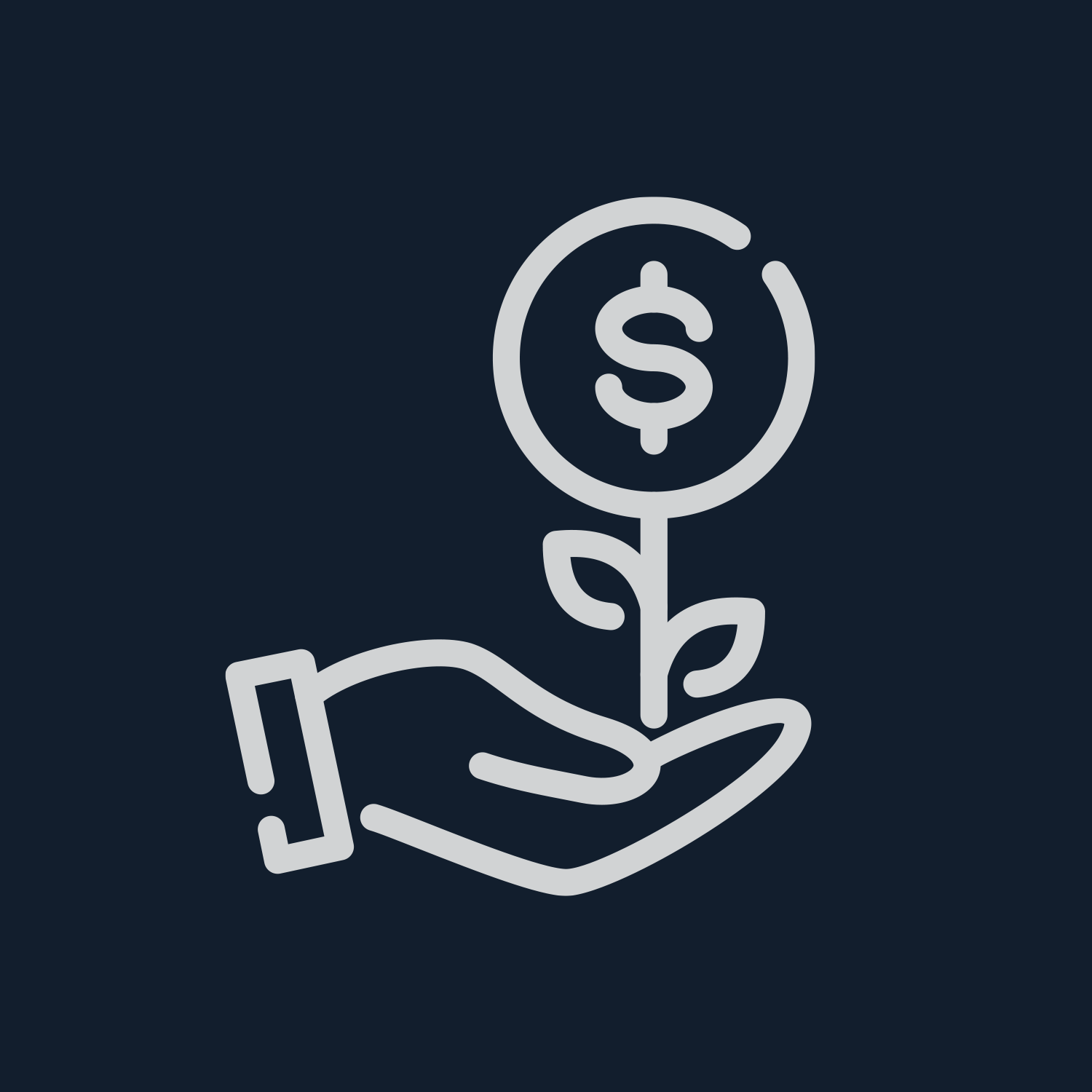 Leveraging Existing Planning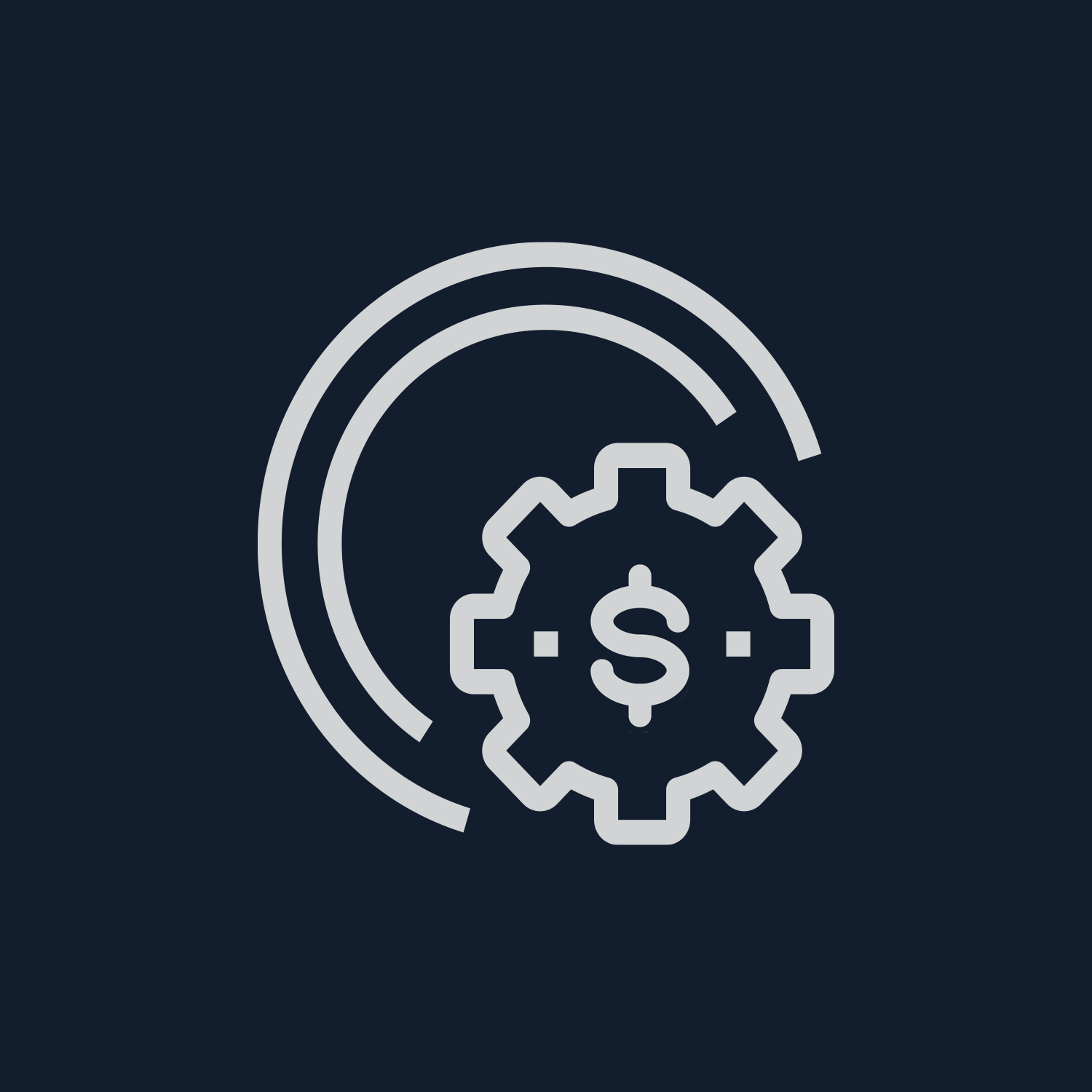 Goods and Services Tax Maximization Strategies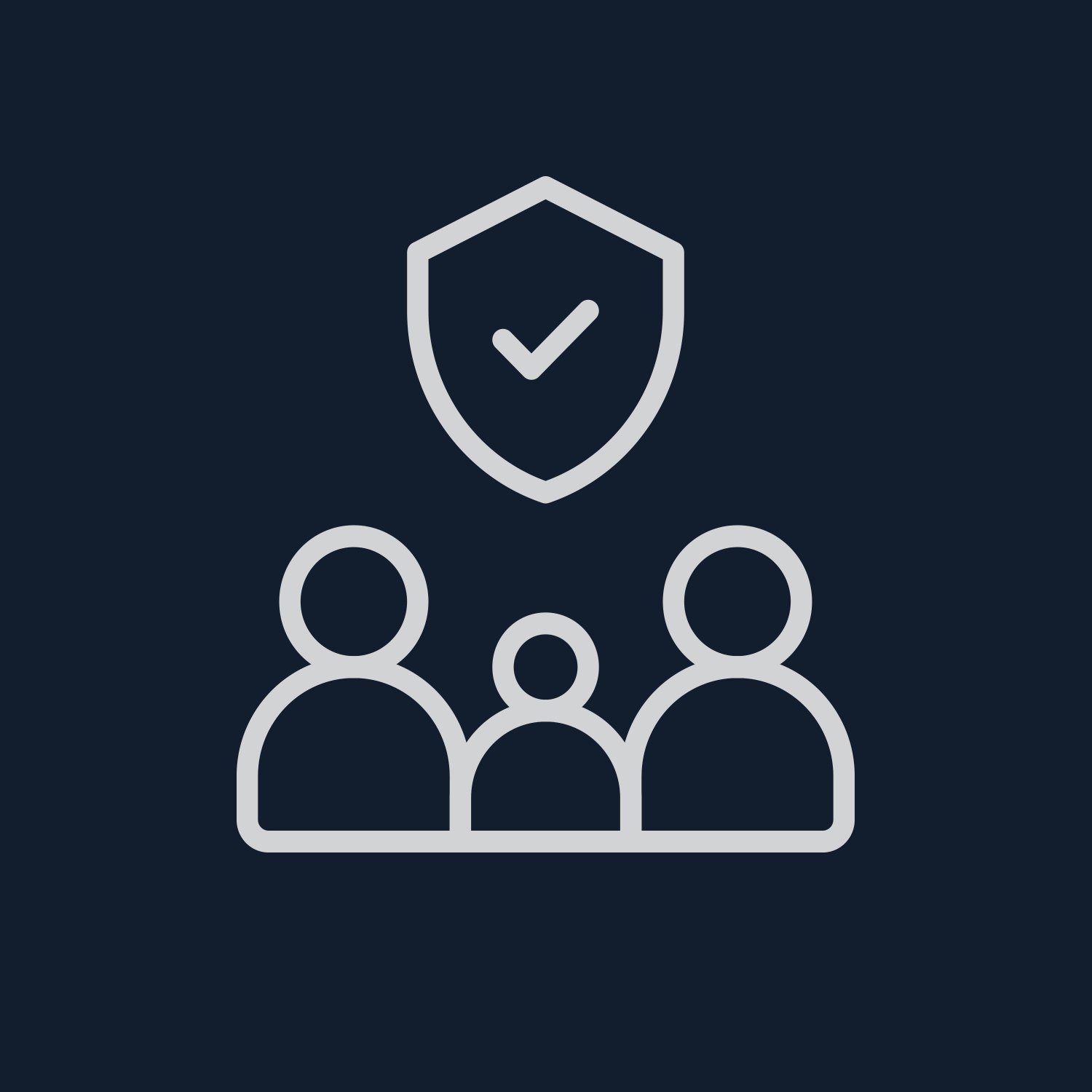 Insurance Financing Review and Solutions
There are a number of situations where life insurance can be a useful tool in protecting your business. Whether your business is a start-up, a well-established third-generation family business, or a growing company poised for an IPO, properly structured life insurance planning can be a simple solution to complex problems. We frequently meet with business owners to discuss how their business fits into their overall estate plan, and the types of strategies that should be considered to protect their most valuable asset, including: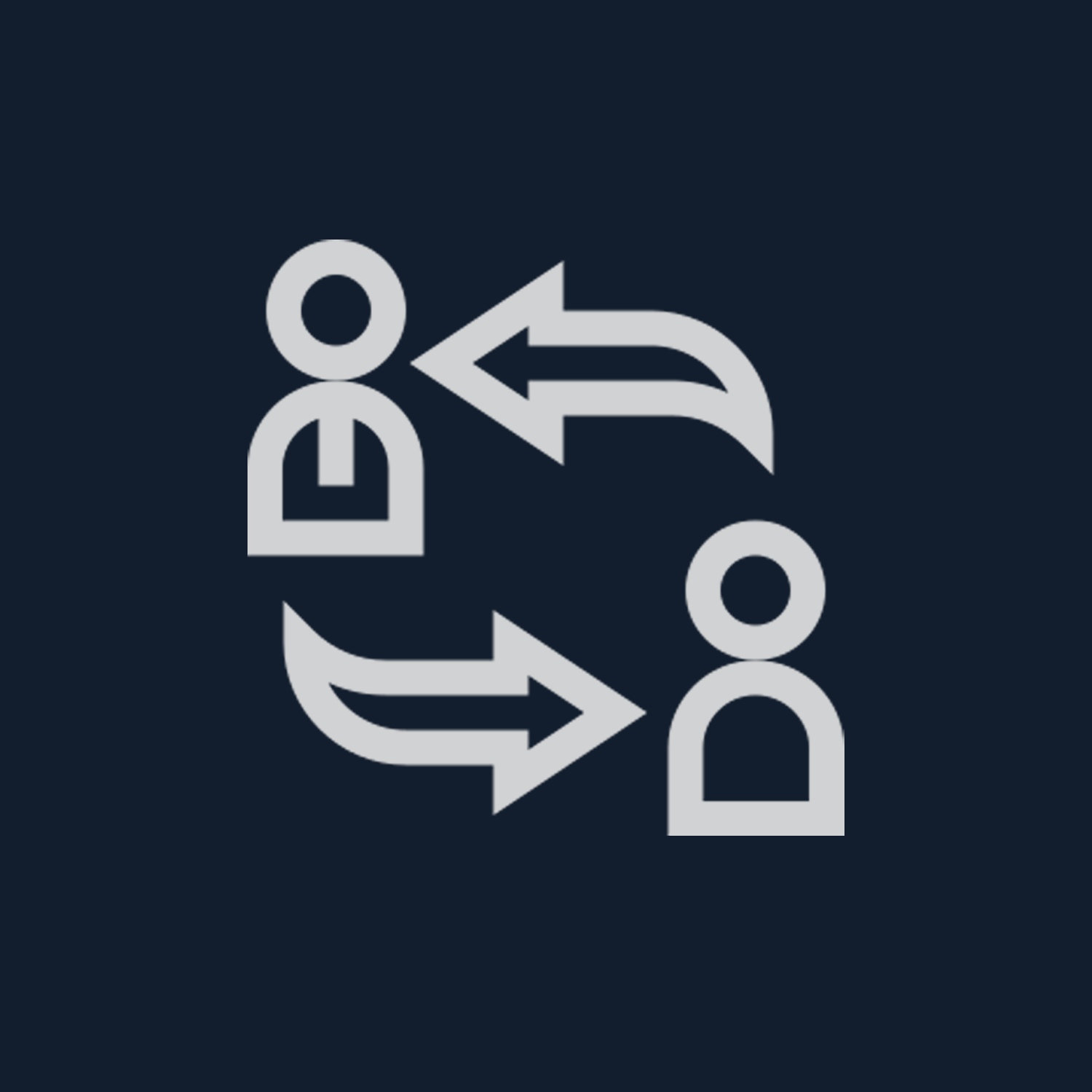 Succession Planning &
Buy-Sell Agreements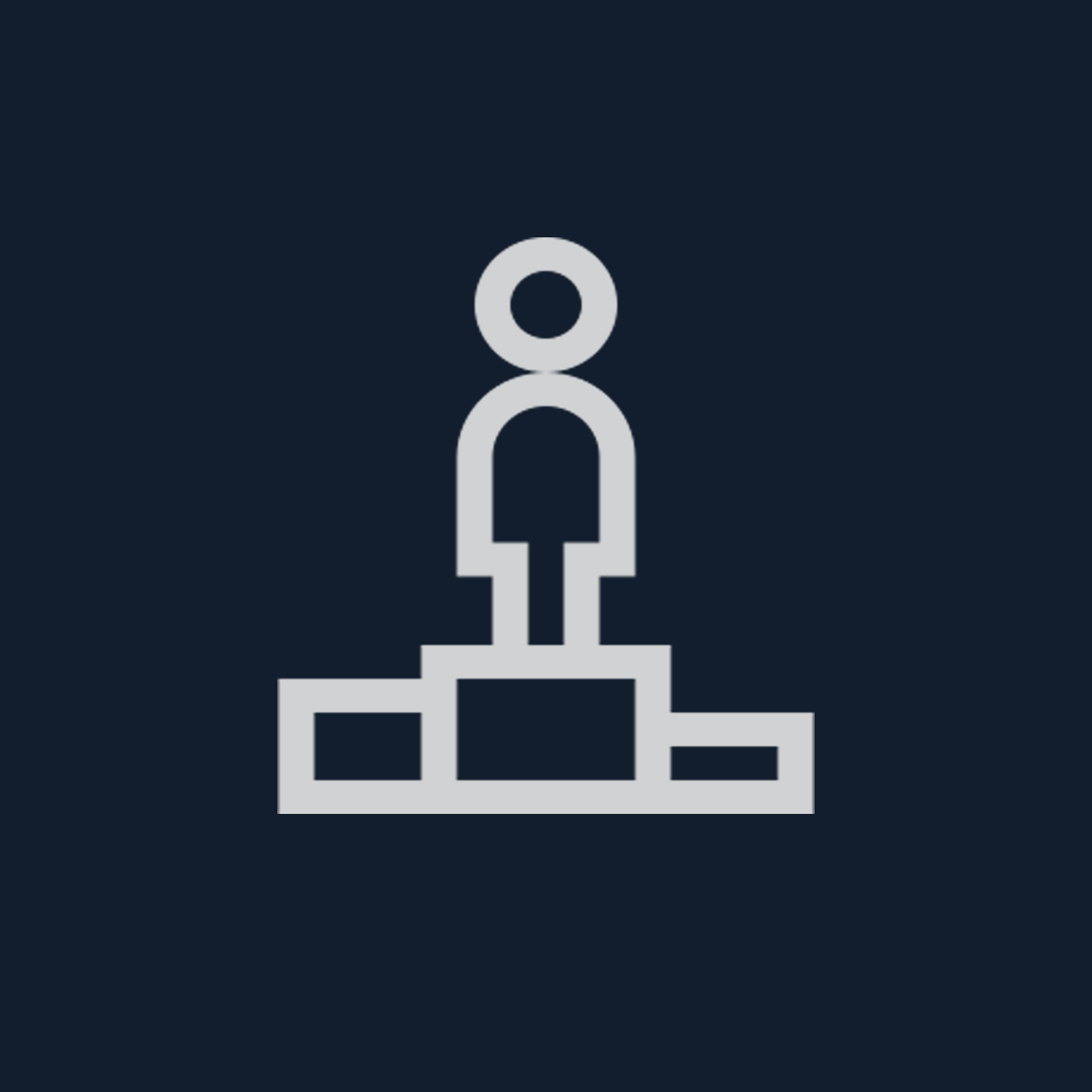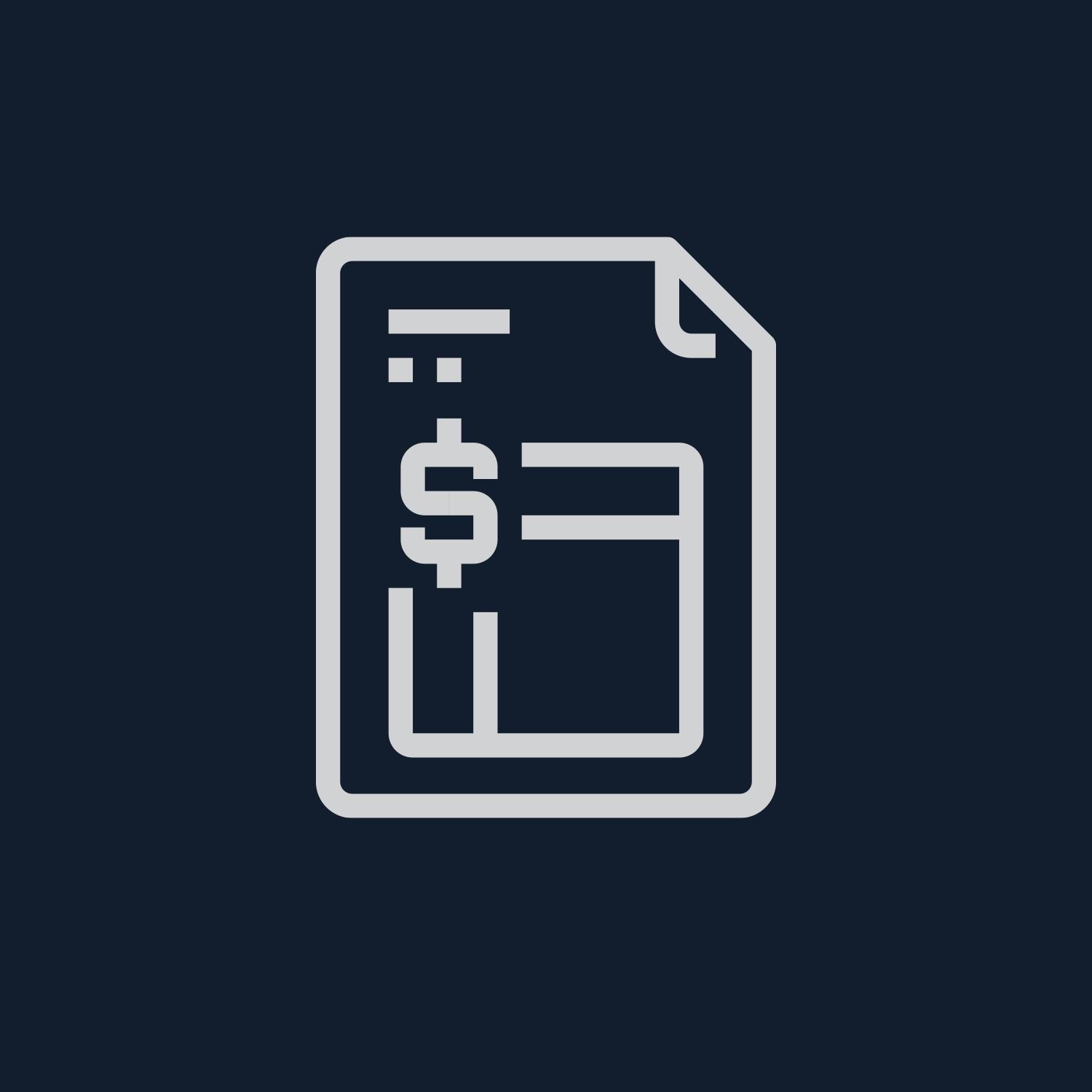 Non-Qualified Deferred Compensations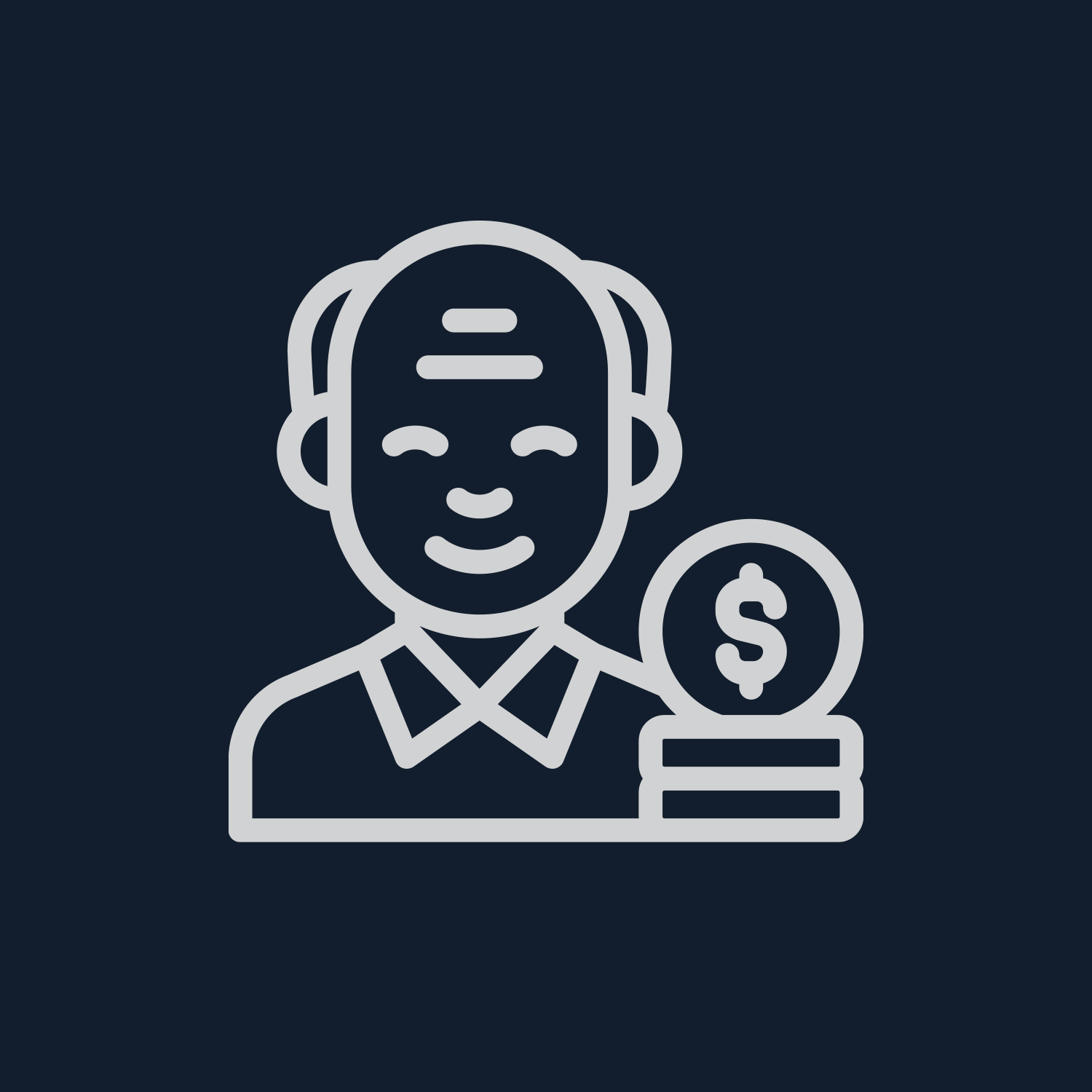 Supplemental Executive Retirement Plans (SERPS)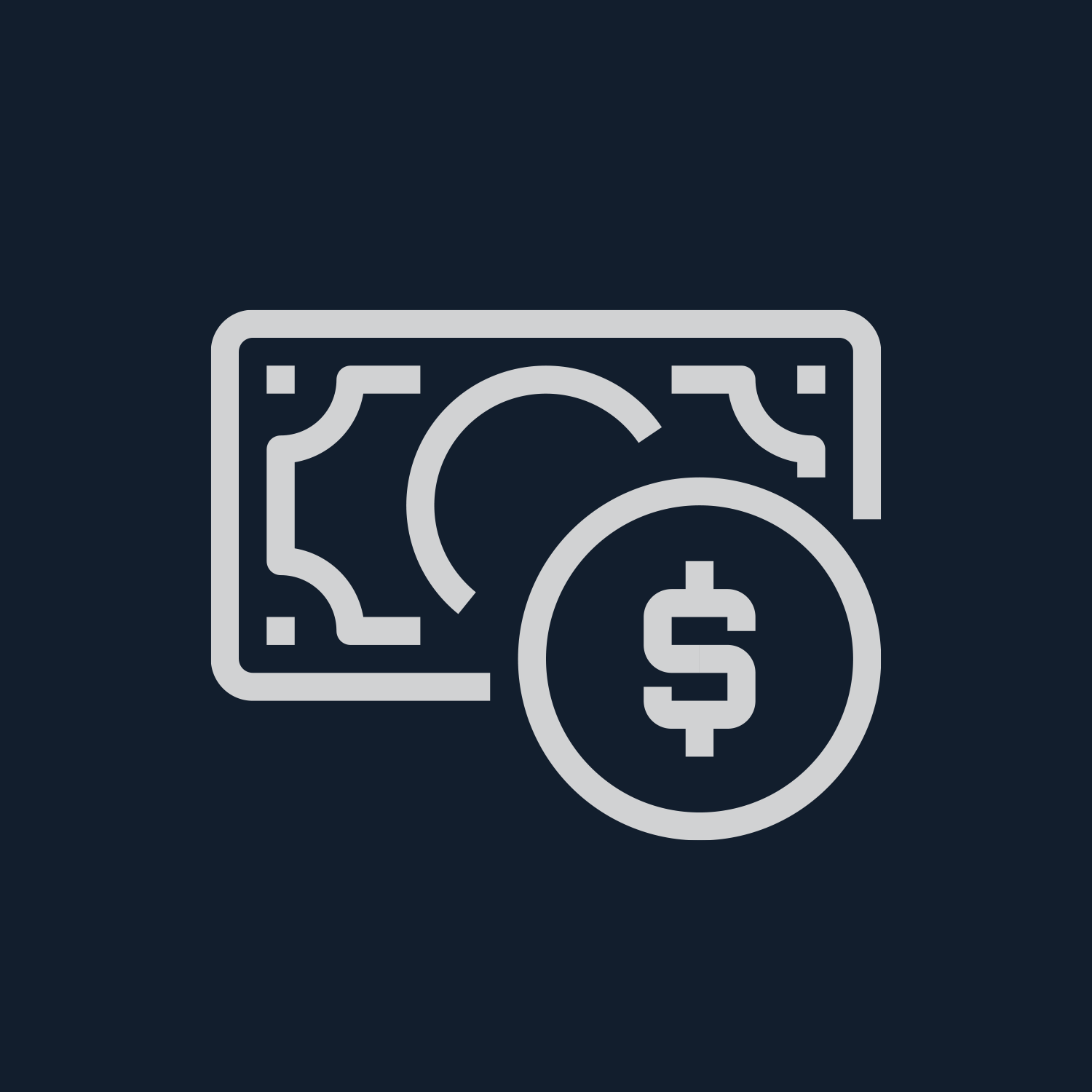 Executive Bonus Arrangements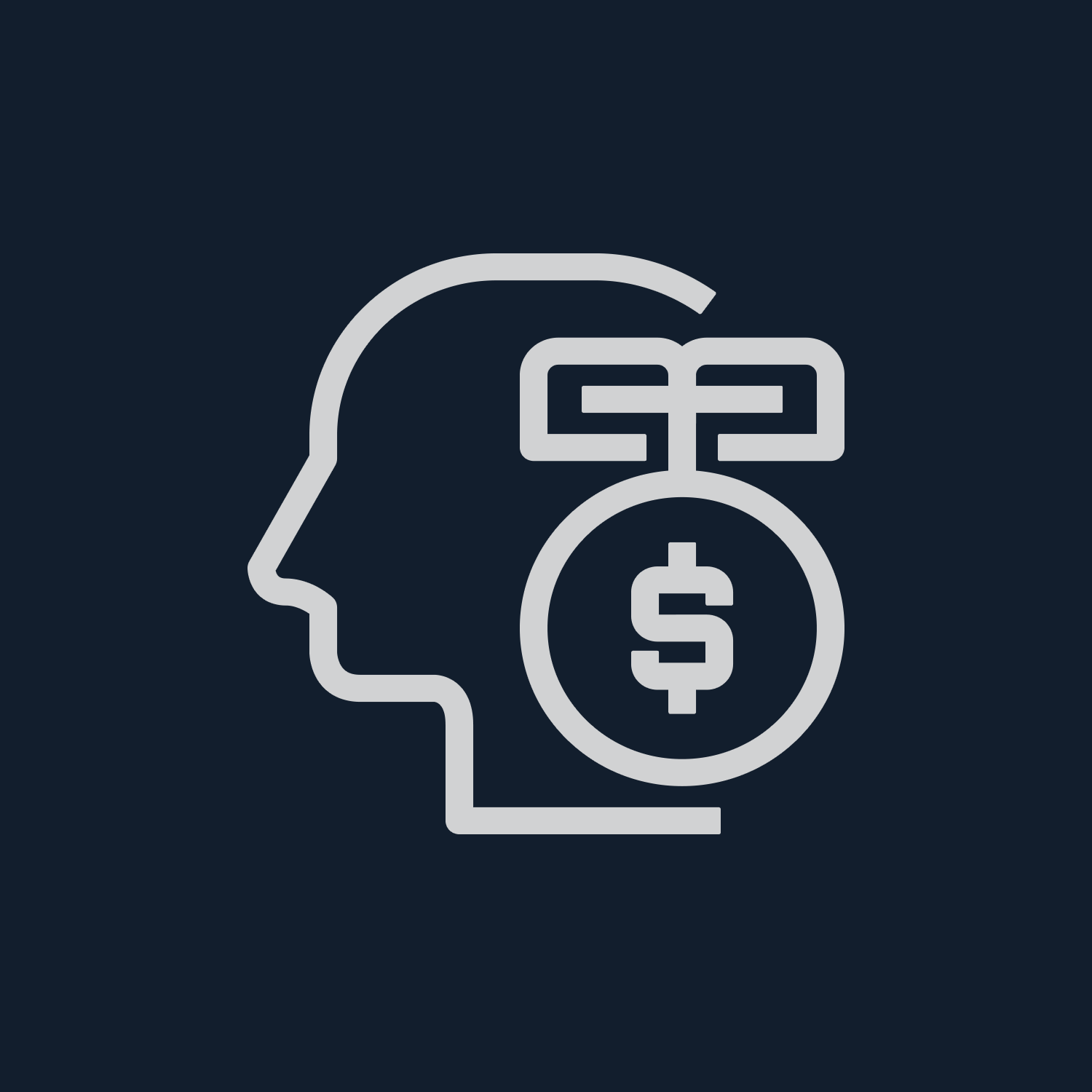 ESOP Repurchase Liability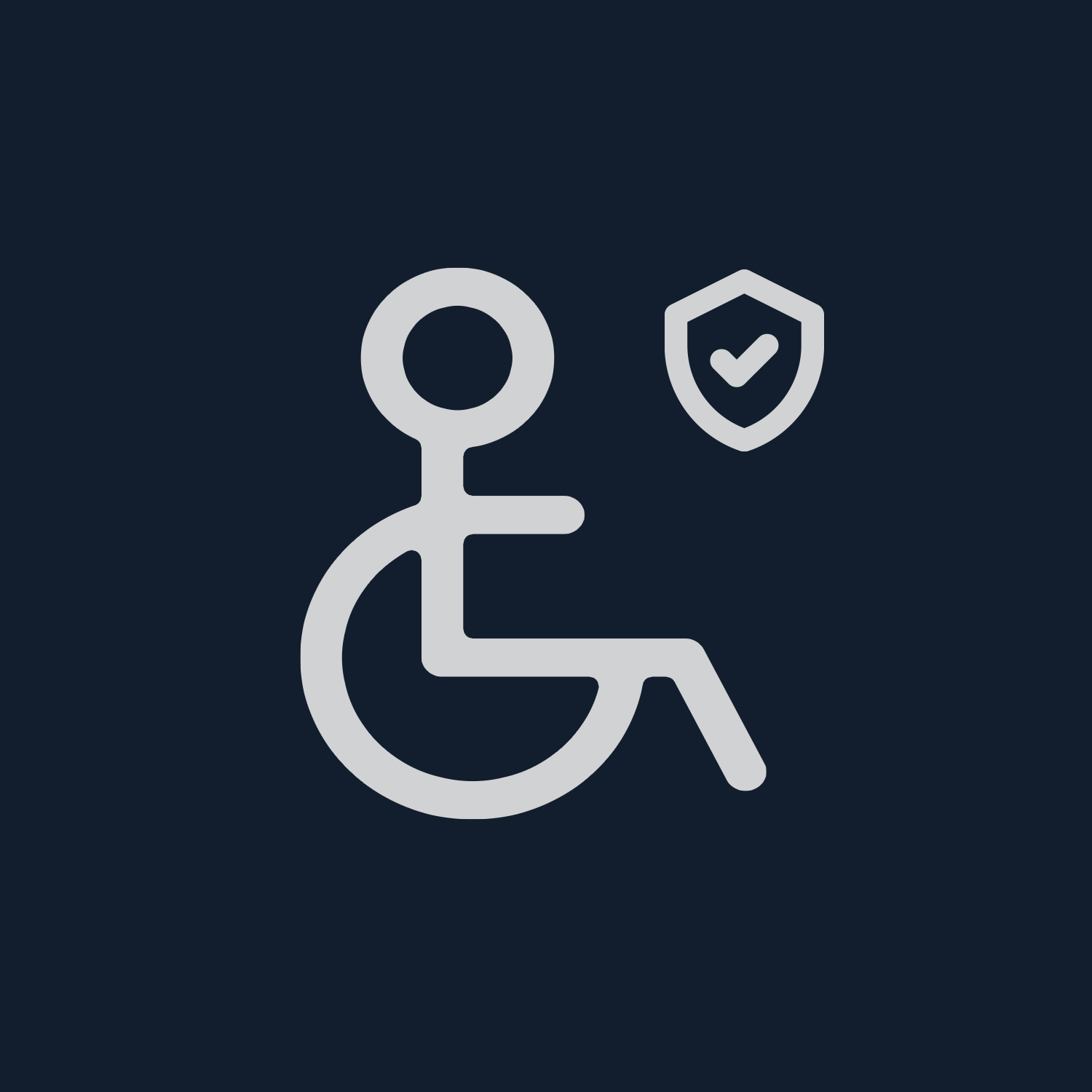 Supplemental Disability Plans
If your business currently owns a policy, check out our Insurance Review services below to see why you may want to speak to one of our representatives about your current policy.
Similar to the importance in reviewing and researching any other investment in a financial portfolio, there are many variables that need to be carefully monitored in order to maintain overall good health and performance of an insurance policy. Significant changes across the insurance industry over the past few years have created highly competitive pricing, better products and enhanced opportunities. Changes to interest rates have also caused existing policies to underperform based on what was originally illustrated.
Whether a policy is owned by the insured or by a trustee on behalf of trust beneficiaries, the policy should be viewed as an important asset in a client's comprehensive planning portfolio. In many cases, policy reviews uncover several areas where improvements can be made that will benefit the client and their families. Changes in medical history, life expectancy, insurance company, products being offered in the market, preventative care, and risk level create an environment where policy modifications may result in reduced premium payments, greater death benefit and/or more certain death benefit.
Whether you are an individual owner of a policy with a desire to protect your investment and your family, or a trustee with a fiduciary responsibility to both the settlor of the trust and the trust beneficiaries, a policy review will keep you informed and prepared to make the necessary decisions regarding the maintenance of the policy. Reach out to us if you would like a comprehensive review of your current policy.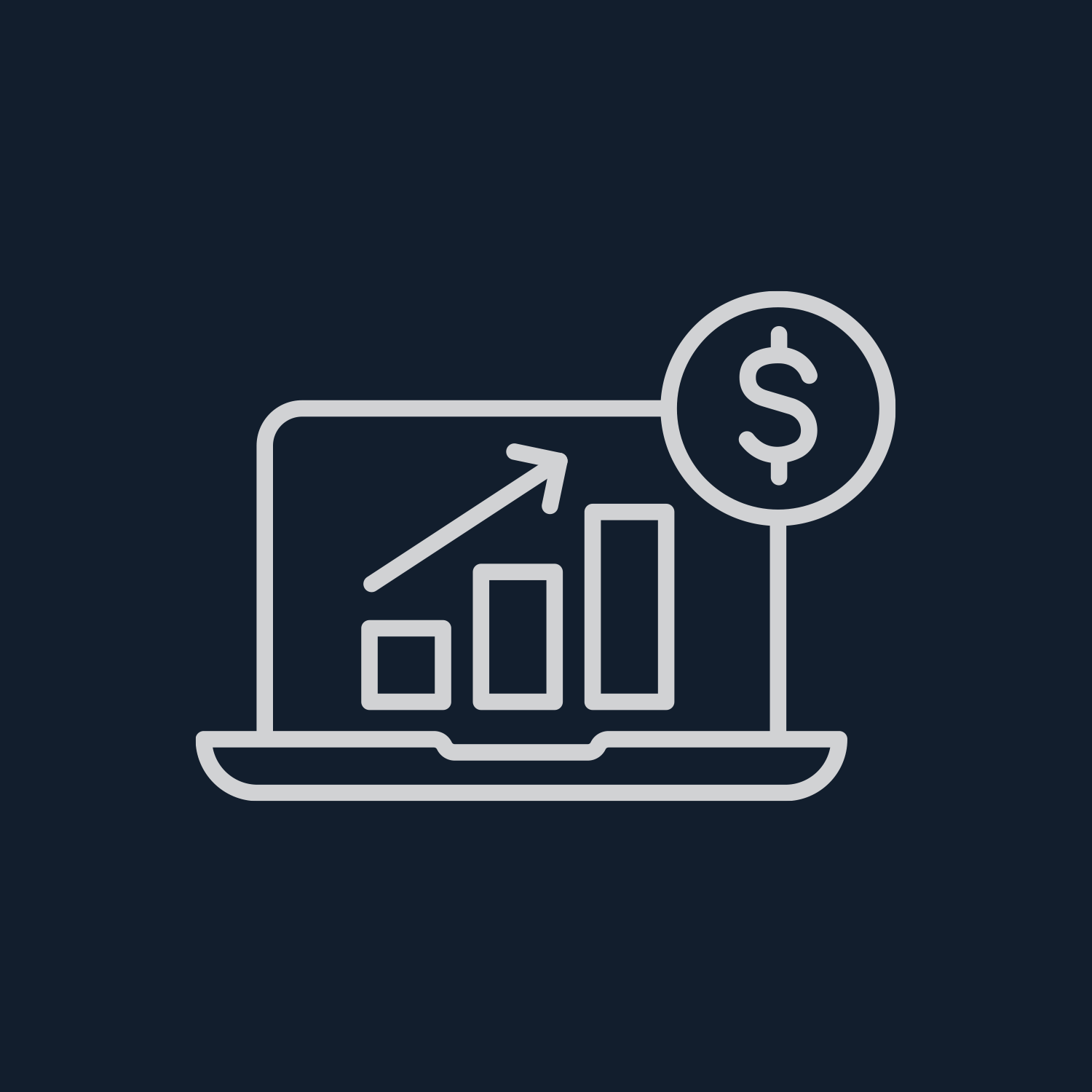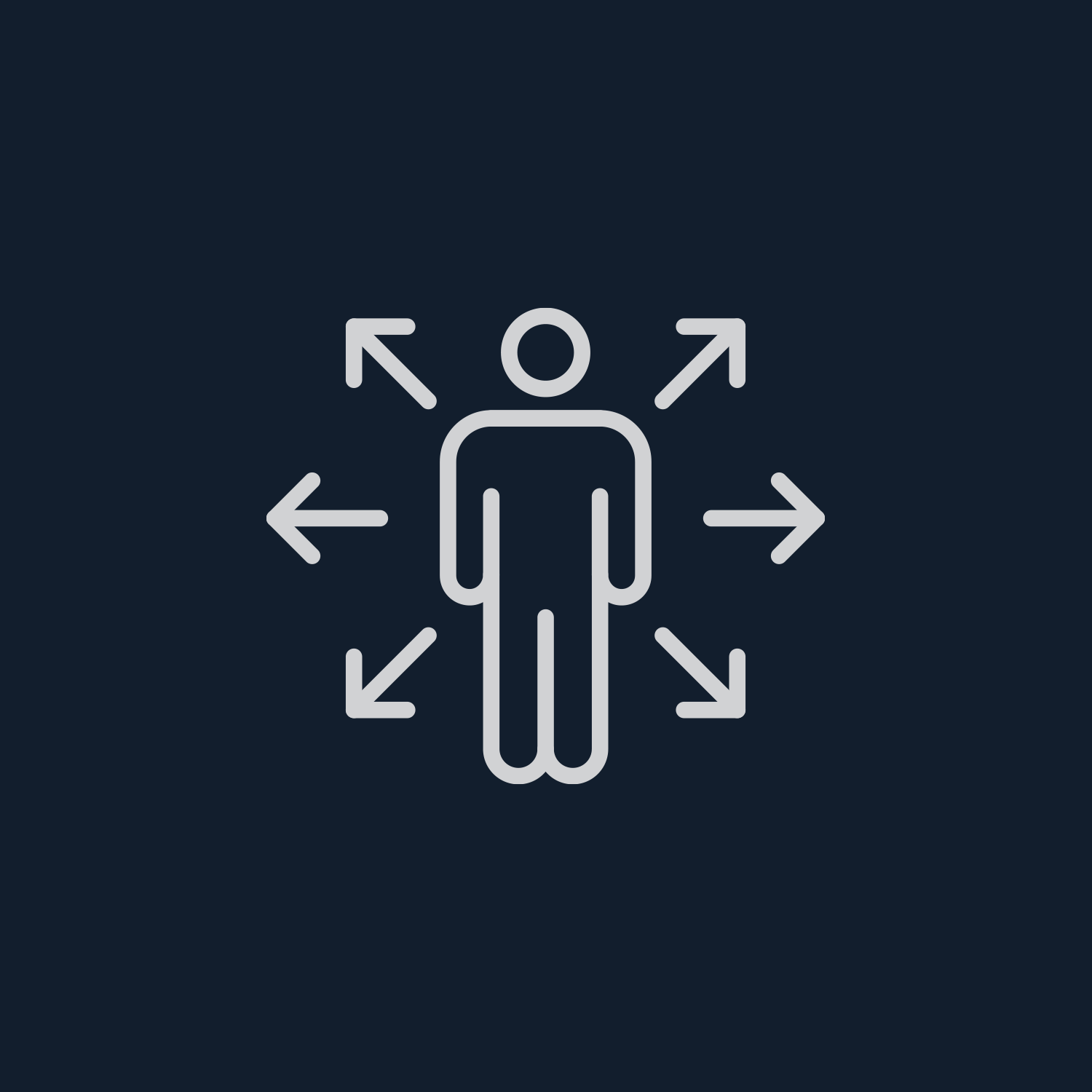 Individual Life & Disability Planning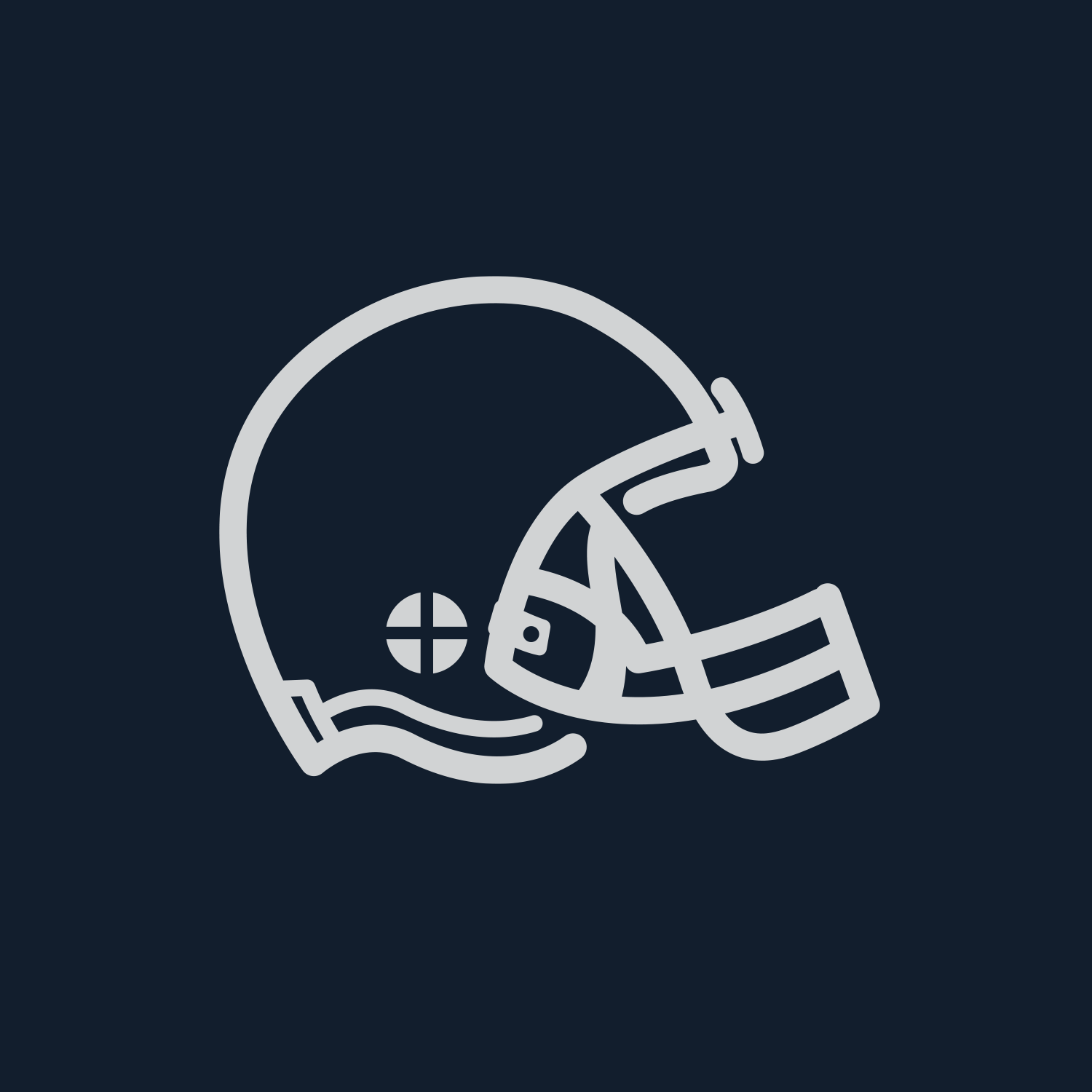 Disability Planning – Sports and Entertainment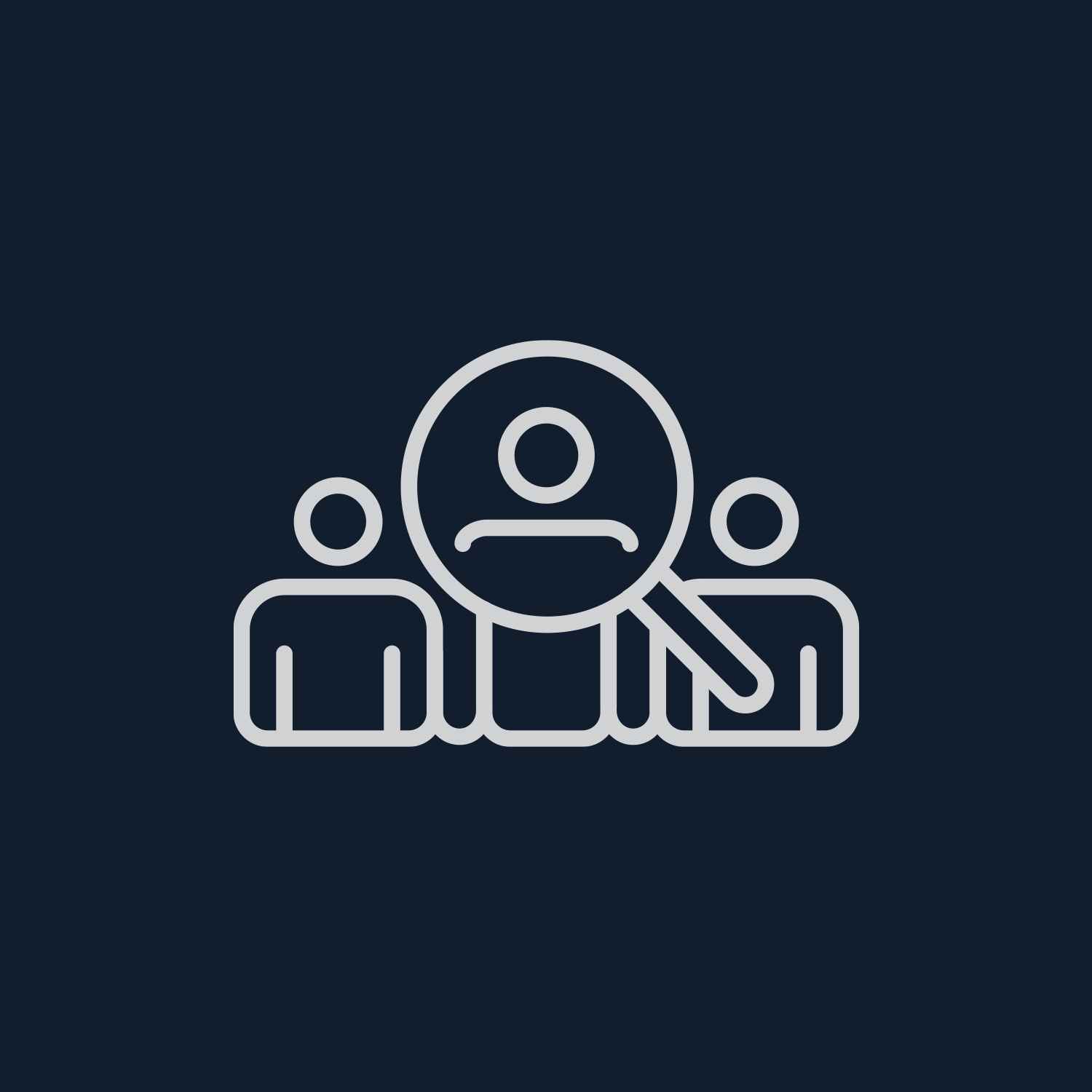 Private Placement Insurance Programs
Offered through
The Leaders Group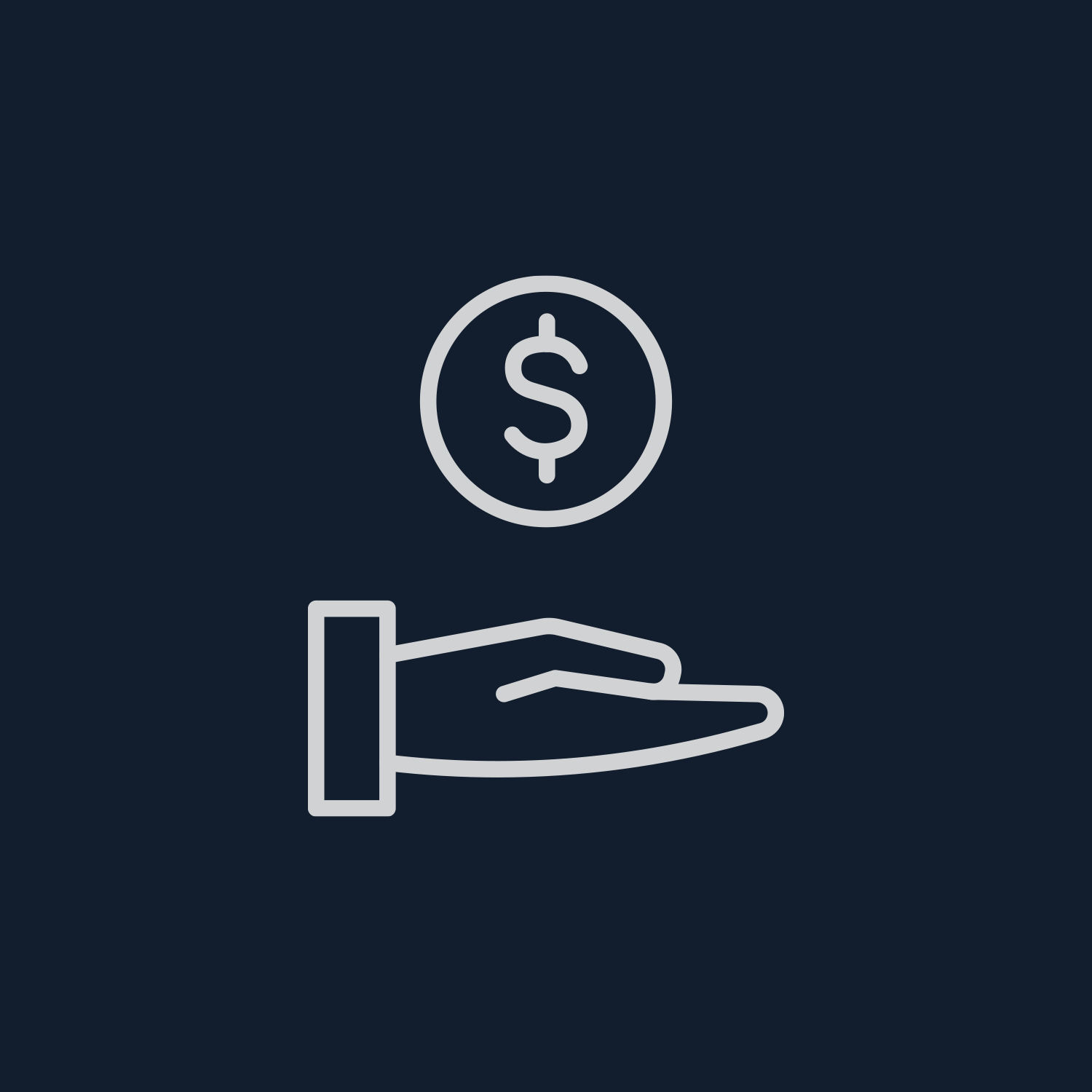 Contact Us
Connect with Us for More Personalized Service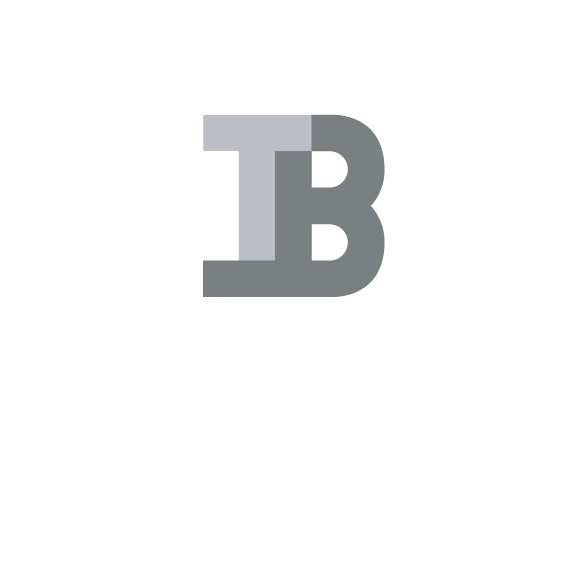 Boston Office
180 Canal Street, Suite 601
Boston, MA 02114
Phone: 617-266-0019
Fax: 617-266-0087
San Francisco Office
120 N. El Camino Real
San Mateo, CA 94401
Phone: 650-347-0276
Fax: 650-347-6078
New York
112 W. 34th Street
Suite 1700
New York, NY 10120
Phone: 212-946-4784
Grand Rapids
171 Monroe Avenue NW, Suite 800
GrandRapids, MI 49503
Phone: (616) 719- 5007
Securities Offered Through Valmark Securities, Inc. Member FINRA, SIPC 130 Springside Drive, Suite 300, Akron, Ohio 44333-2431, T. 1.800.765.5201 Thomas Brady & Associates is a Separate Entity From Valmark Securities, Inc. Neither Thomas Brady & Associates nor Valmark Securities, Inc. provides legal or tax advice.
To the extent any material on this website (including any attachments) concerns tax matters, it is not intended or written to be used, and cannot be used, for the purpose of (i) avoiding penalties under the Internal Revenue Code or (ii) promoting, marketing or recommending to another party any transaction or matter addressed within.
Any publication or other material on this website is for informational purposes and does not contain or convey legal advice. The information herein should not be used or relied upon in regard to any particular facts or circumstances without first consulting a lawyer.