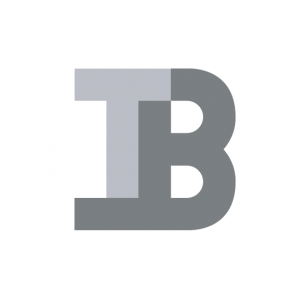 Thomas Brady & Associates is a national independent insurance firm that has been in business for almost 55 years. The firm specializes in estate planning, business planning and insurance review and placement for successful individuals, families and businesses. Our diverse team of financial professionals, with backgrounds in insurance, estate planning, non­-qualified executive benefit planning and tax and business law, provides custom strategies and solutions through superior personal service, integrity and expertise. We do not manage assets, draft legal documents or do any tax or audit work, but we collaborate with our client's chosen professionals in these areas to strive for the best possible result for our clients.
Thomas Brady & Associates was built on the principle of growth through relationships. We have no minimum requirement to work with us and will proudly serve each of our clients with the same level of professionalism and attention. As an independent organization we are not tied to any one insurance company. We use our relationships with many different insurance companies to achieve the best possible underwriting offers, plan design and price.
THOMAS BRADY*
Chairman & Principal
MATTHEW M. MCKENZIE,
CLU, ChFC**
President & Principal
J. KOURY HAJJAR
Director,
Private Client Services
MICHAEL C. SLATTERY
Vice President, Operations and Insurance Design
KATELYN CLAFFEY
Senior Insurance Analyst -
New Business and Underwriting
MEL DUFFY
Executive Assistant
MARTY MILLER
Partner – Strategy &
Resources, LLC
MARK ROSSI
President & Operations Manager – KML Computer Services
Thomas Brady & Associates is a Member Firm of Valmark Financial Group, a 50+ year old, invitation-only group of independent wealth and insurance advisory firms. Valmark employs over 100 professionals who provide a concierge level of support to each Member Firm. This enables us to leverage the knowledge and experience of these professionals to help us deliver innovative thinking and recommendations when helping our clients strategically plan for their futures. Valmark's staff are career professionals involved in investment analysis, portfolio management, life insurance and other protection products, medical underwriting, product due diligence and regulatory compliance. As a collective group, Valmark Member Firms have over $50 billion of life insurance in force.
ValMark Securities, Inc., our broker dealer, is a member of FINRA and SIPC, and is licensed in all 50 states for securities and insurance. Its affiliate, ValMark Advisers, Inc., is a Registered Investment Advisor with the SEC. Learn more at www.valmarkfg.com
ERIC JOHNSON
Vice President of Underwriting
LAUREN BALLANTINE, FALU
Vice President of Underwriting
PENNY THOMAS
Senior New Business Specialist
JAMES DAWSON, CFP®, CLU®
Director of Life Settlements
KEITH MILLER, MBA, CLU®, ChFC®
Vice President of Insurance Planning
PHIL JACKSON, MBA, CLU®, CFP®
Managing Director of Insurance Marketing
LUKE EHINGER, ChFC®, CLTC®
Director of Insurance Marketing
CHRIS BOTTARO
Senior Vice President of Insurance
MICHAEL MICHLITSCH, MBA, CRPC®
Vice President of In Force Insurance Solutions
*Registered to offer securities through The Leaders Group.
**Registered to offer securities through Valmark Securities.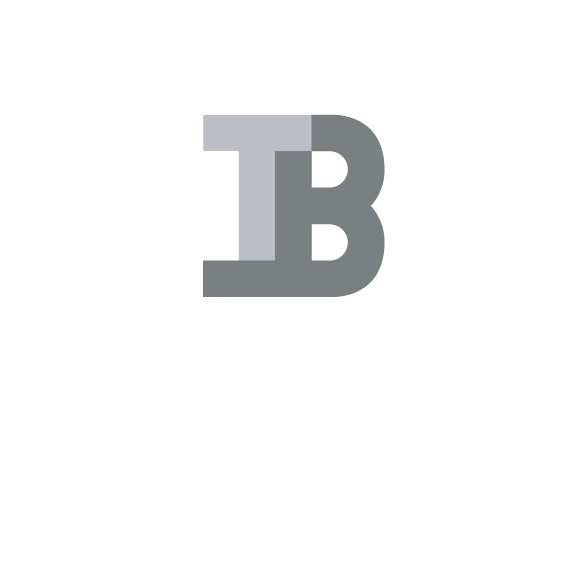 Boston Office
180 Canal Street, Suite 601
Boston, MA 02114
Phone: 617-266-0019
Fax: 617-266-0087
San Francisco Office
120 N. El Camino Real
San Mateo, CA 94401
Phone: 650-347-0276
Fax: 650-347-6078
New York
112 W. 34th Street
Suite 1700
New York, NY 10120
Phone: 212-946-4784
Grand Rapids
171 Monroe Avenue NW, Suite 800
GrandRapids, MI 49503
Phone: (616) 719- 5007
Securities Offered Through Valmark Securities, Inc. Member FINRA, SIPC 130 Springside Drive, Suite 300, Akron, Ohio 44333-2431, T. 1.800.765.5201 Thomas Brady & Associates is a Separate Entity From Valmark Securities, Inc. Neither Thomas Brady & Associates nor Valmark Securities, Inc. provides legal or tax advice.
To the extent any material on this website (including any attachments) concerns tax matters, it is not intended or written to be used, and cannot be used, for the purpose of (i) avoiding penalties under the Internal Revenue Code or (ii) promoting, marketing or recommending to another party any transaction or matter addressed within.
Any publication or other material on this website is for informational purposes and does not contain or convey legal advice. The information herein should not be used or relied upon in regard to any particular facts or circumstances without first consulting a lawyer.