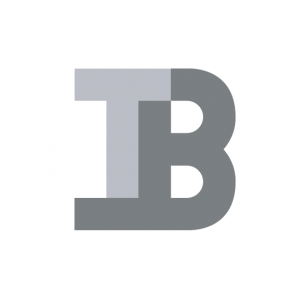 MARK ROSSI
President & Operations Manager – KML Computer Services
Since 1996, Mark Rossi has been in the technology field, working in various positions over the years such as a Hardware Technician, Network Manager, Network Engineer and IT Consultant. He and his team ensure that Thomas Brady and Associates can operate our business efficiently and safely in a technology dependent world so that we are able to provide consistent and constant service to our clients.
Mark holds a degree in Telecommunications Management with minors in Electrical Engineering and Computer Science. Mark remains an active member of IEEE and certifications in Cisco, Microsoft, Polycom and Adtran technologies. Mark serves as the lead technical advisor to national clients with varying technology requirements. Mark is responsible for multi-office system design and implementation, internet design and strategy, and secure data recovery.
MARK ROSSI
President & Operations Manager – KML Computer Services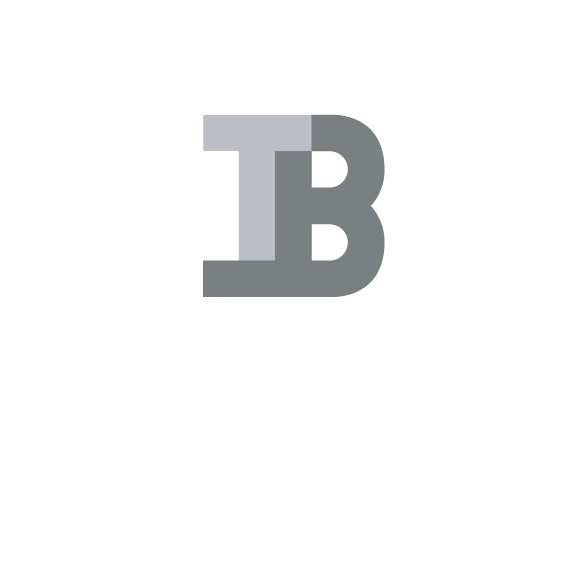 Boston Office
180 Canal Street, Suite 601
Boston, MA 02114
Phone: 617-266-0019
Fax: 617-266-0087
San Francisco Office
120 N. El Camino Real
San Mateo, CA 94401
Phone: 650-347-0276
Fax: 650-347-6078
New York
112 W. 34th Street
Suite 1700
New York, NY 10120
Phone: 212-946-4784
Grand Rapids
171 Monroe Avenue NW, Suite 800
GrandRapids, MI 49503
Phone: (616) 719- 5007
Securities Offered Through Valmark Securities, Inc. Member FINRA, SIPC 130 Springside Drive, Suite 300, Akron, Ohio 44333-2431, T. 1.800.765.5201 Thomas Brady & Associates is a Separate Entity From Valmark Securities, Inc. Neither Thomas Brady & Associates nor Valmark Securities, Inc. provides legal or tax advice.
To the extent any material on this website (including any attachments) concerns tax matters, it is not intended or written to be used, and cannot be used, for the purpose of (i) avoiding penalties under the Internal Revenue Code or (ii) promoting, marketing or recommending to another party any transaction or matter addressed within.
Any publication or other material on this website is for informational purposes and does not contain or convey legal advice. The information herein should not be used or relied upon in regard to any particular facts or circumstances without first consulting a lawyer.