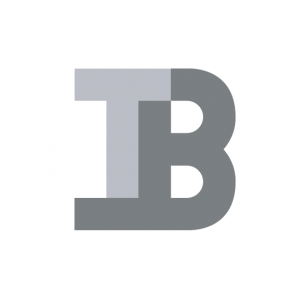 MATTHEW M. MCKENZIE, CLU, ChFC

President & Principal 
As the President and Principal of Thomas Brady & Associates, Matt sets the vision of the firm and leads the overall management and strategy of Thomas Brady & Associates' national insurance practice. Since being appointed President, his direction has contributed to the continued growth and expansion of the firm. With over two decades of diverse industry experience, Matt specializes in the areas of business planning, estate planning and insurance placement. He works closely with the company's clients and strategic partners to develop custom opportunities and oversees the delivery of tailored solutions for the ever-changing needs of the firm's full range of clients, which include business owners, individuals, and families.
Matt began his career in the insurance industry with New England Financial, where he worked in various roles such as New Business, Underwriting, Life Product Development and Advanced Marketing. After spending several years at the company, Matt moved into a distribution role as Regional Vice President with MetLife Investors, where he was responsible for estate and business planning concepts for both high net worth individuals as well as business clients. A frequent industry speaker, Matt has been nationally recognized for his distinguished accomplishments as a sales leader. He holds Chartered Life Underwriter® (CLU®) and Chartered Financial Consultant® (ChFC®) designations, among other licensing and insurance industry titles. Active in many charities, Matt is currently a board member of The Claddagh Fund, Youk's Kids, and The Concussion Legacy Foundation.
MATTHEW M. MCKENZIE,
CLU, ChFC*
President & Principal
*Registered to offer securities through Valmark Securities.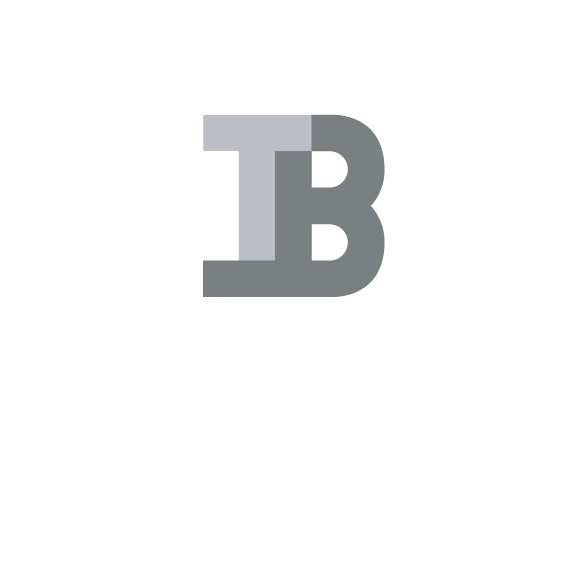 Boston Office
180 Canal Street, Suite 601
Boston, MA 02114
Phone: 617-266-0019
Fax: 617-266-0087
San Francisco Office
120 N. El Camino Real
San Mateo, CA 94401
Phone: 650-347-0276
Fax: 650-347-6078
New York
112 W. 34th Street
Suite 1700
New York, NY 10120
Phone: 212-946-4784
Grand Rapids
171 Monroe Avenue NW, Suite 800
GrandRapids, MI 49503
Phone: (616) 719- 5007
Securities Offered Through Valmark Securities, Inc. Member FINRA, SIPC 130 Springside Drive, Suite 300, Akron, Ohio 44333-2431, T. 1.800.765.5201 Thomas Brady & Associates is a Separate Entity From Valmark Securities, Inc. Neither Thomas Brady & Associates nor Valmark Securities, Inc. provides legal or tax advice.
To the extent any material on this website (including any attachments) concerns tax matters, it is not intended or written to be used, and cannot be used, for the purpose of (i) avoiding penalties under the Internal Revenue Code or (ii) promoting, marketing or recommending to another party any transaction or matter addressed within.
Any publication or other material on this website is for informational purposes and does not contain or convey legal advice. The information herein should not be used or relied upon in regard to any particular facts or circumstances without first consulting a lawyer.